Photo album - Me with Disney characters
April 2018: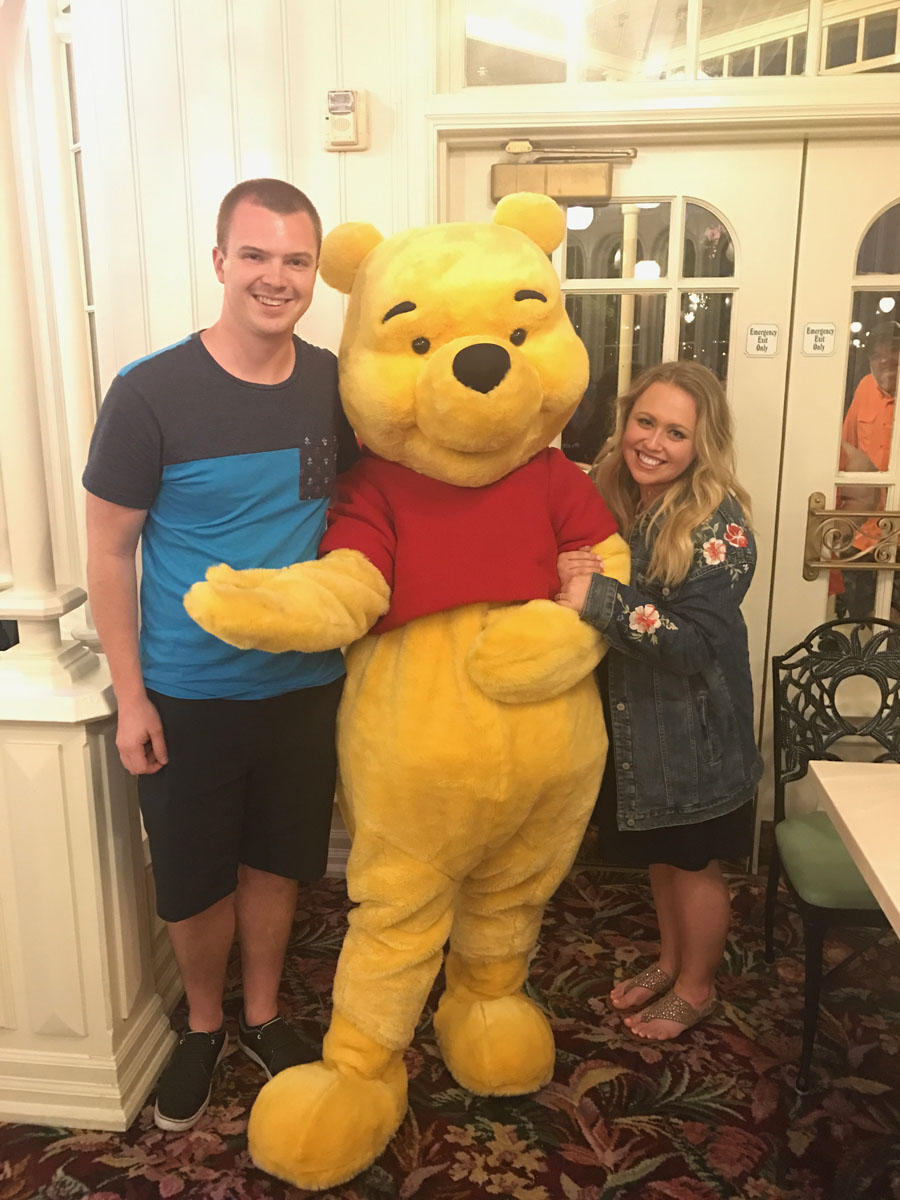 January 2015: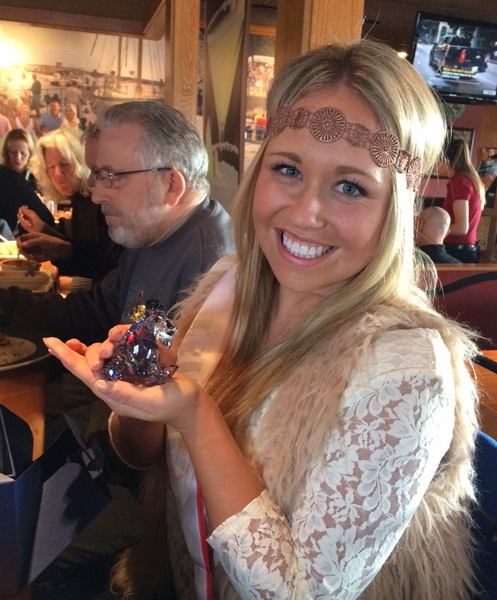 January 2013, during a break from the Universal Dance Association (UDA) National Dance Team Championship: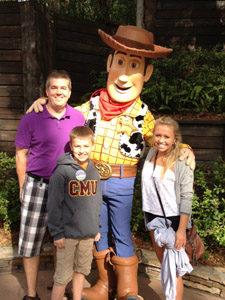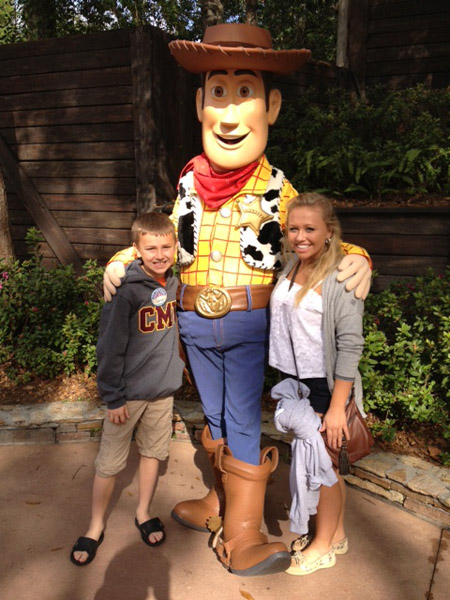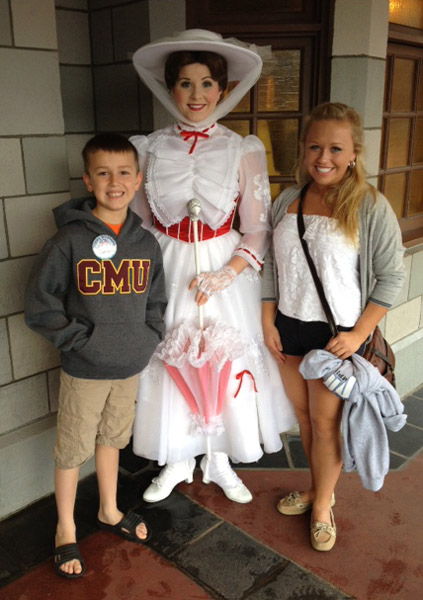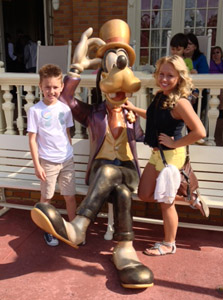 Other recent visits with Disney characters also included my brother. You may use these links to see the trips during spring 2011; March 2009; and spring 2008.
These are from our June 2003 visit to Blizzard Beach, the Magic Kingdom, and a Disney cruise. For more pictures, please see the pages with me alone, my mom and me, Mr. Mike and me, and Mr. Mike, Mom, and me.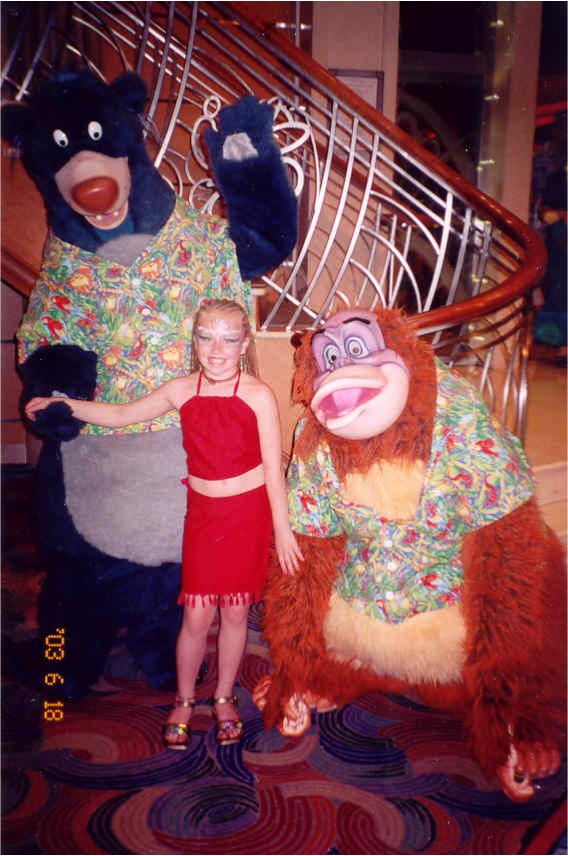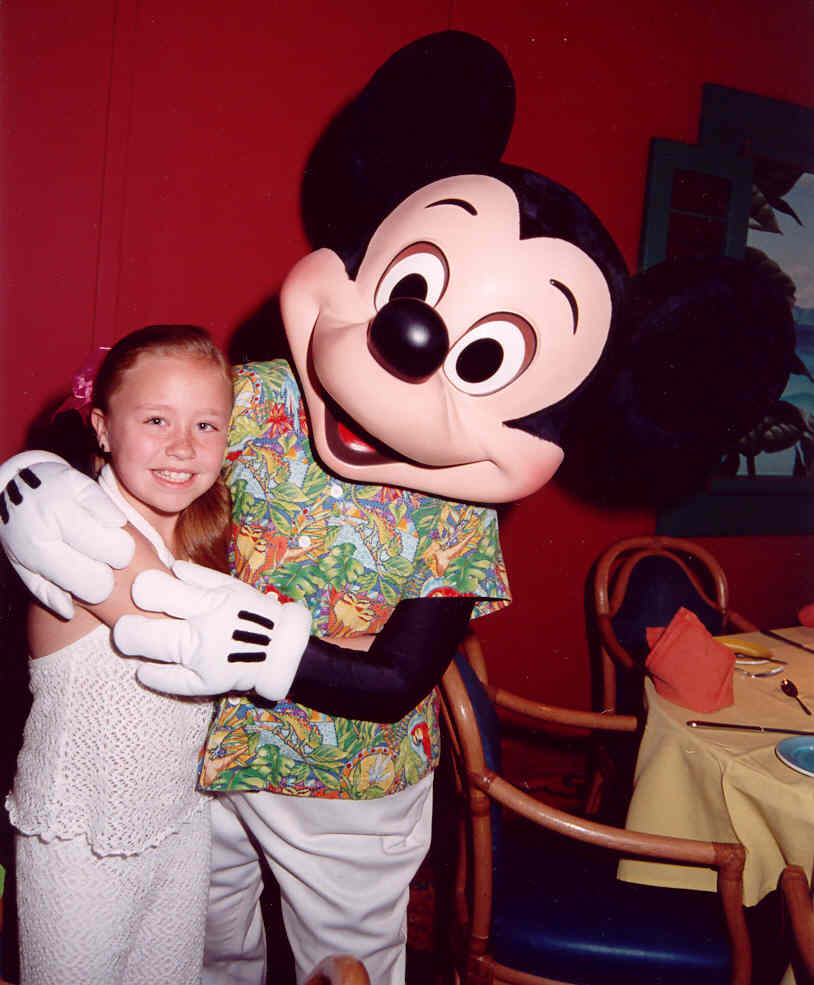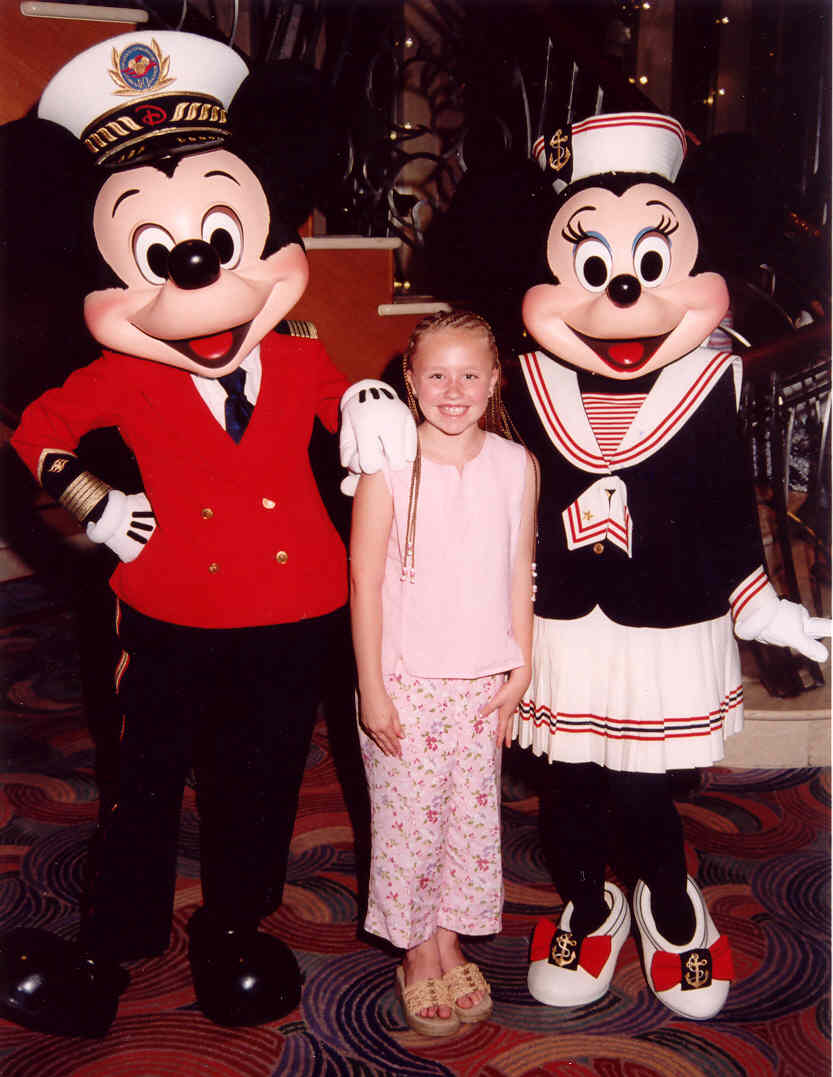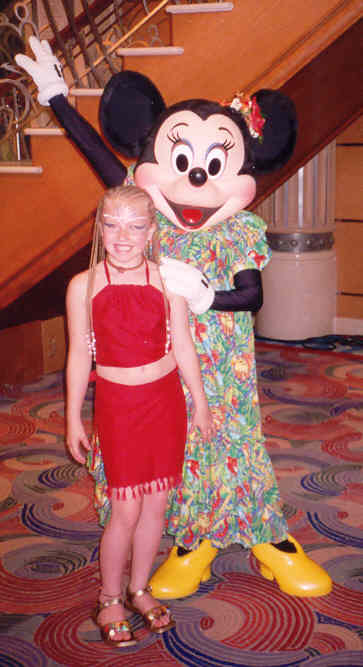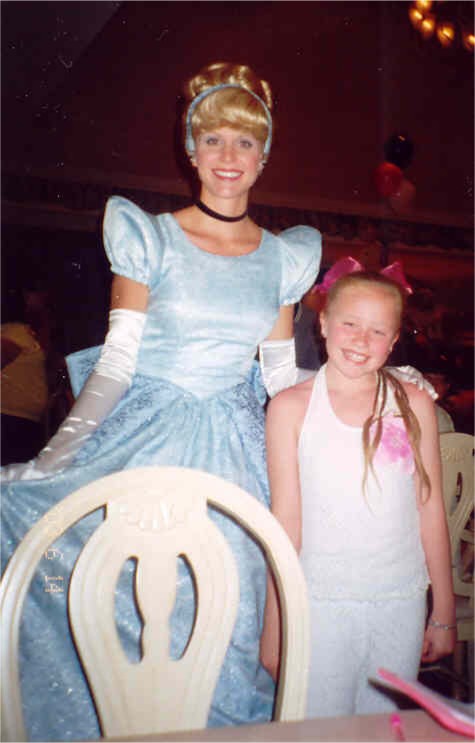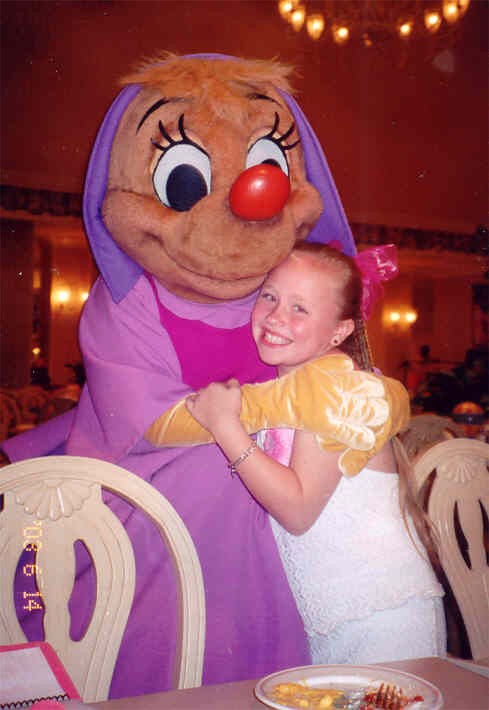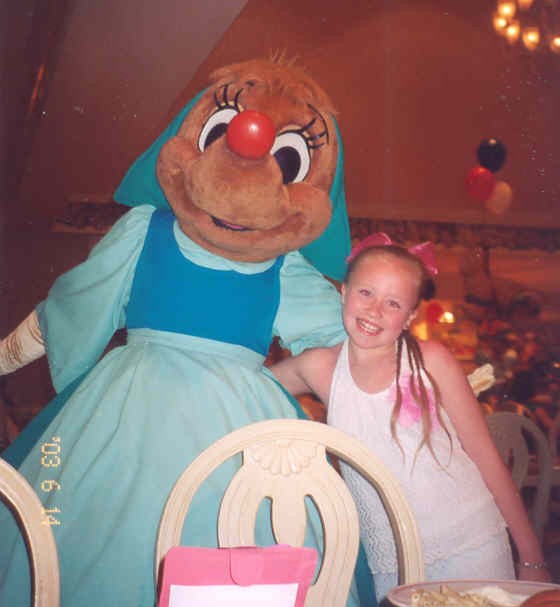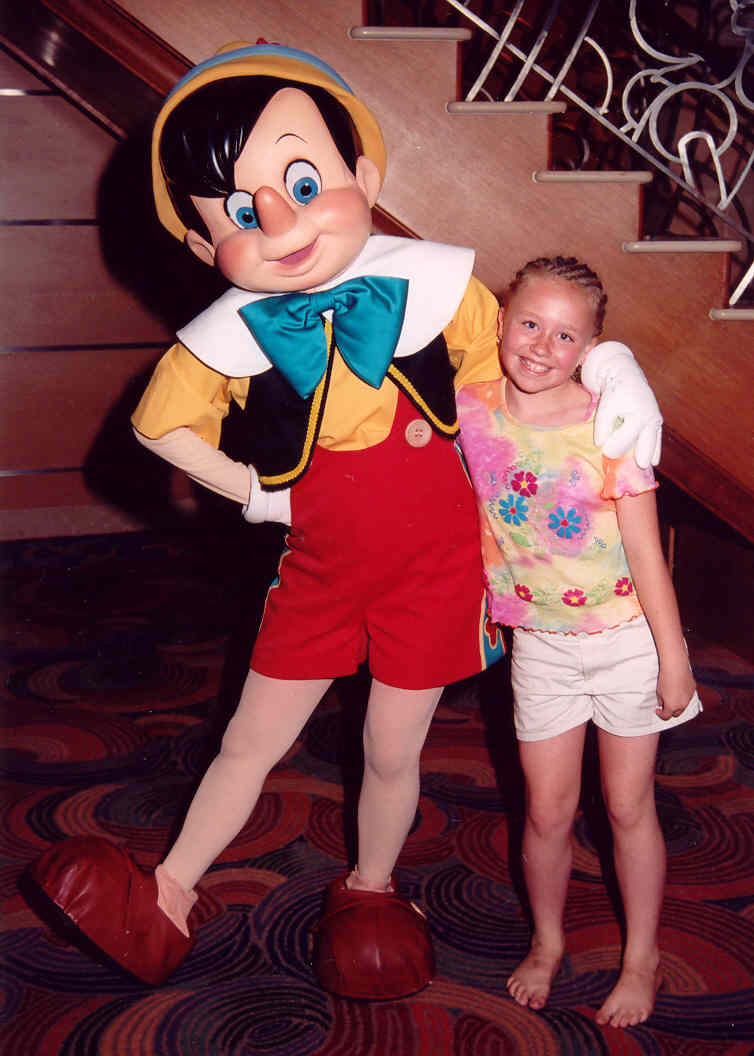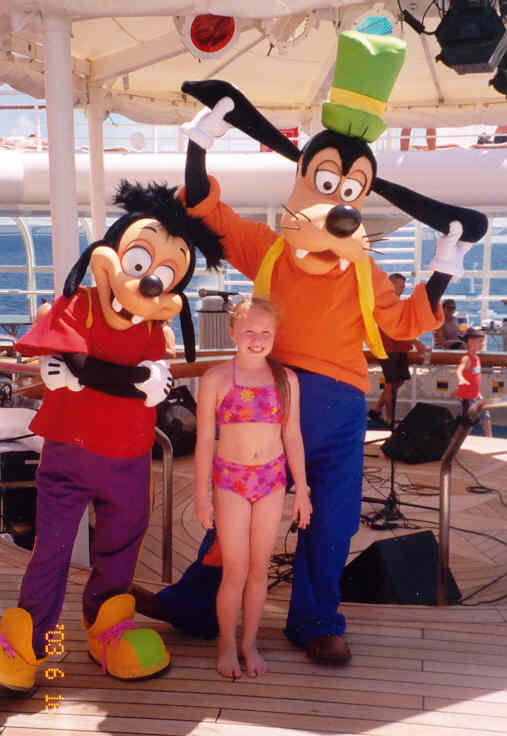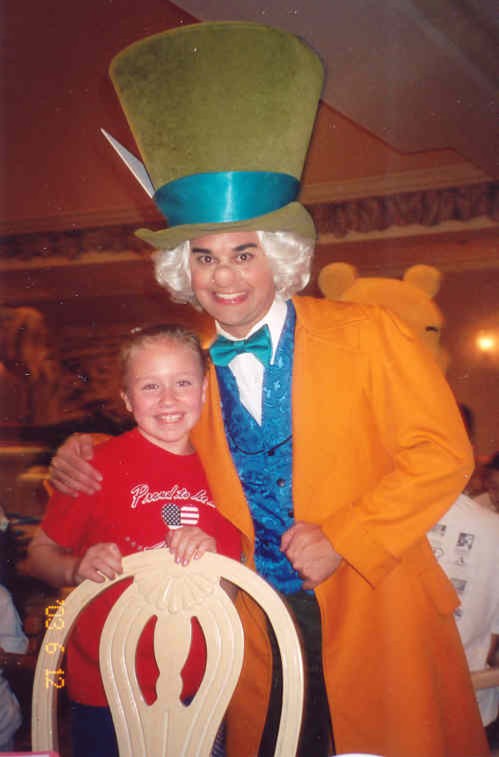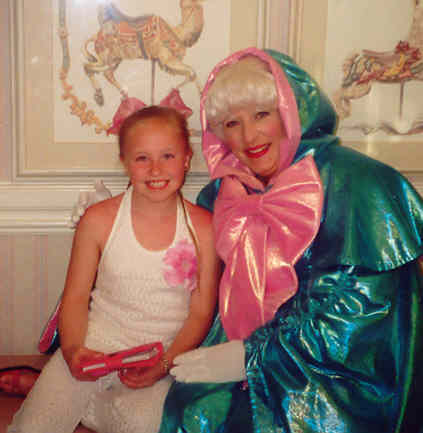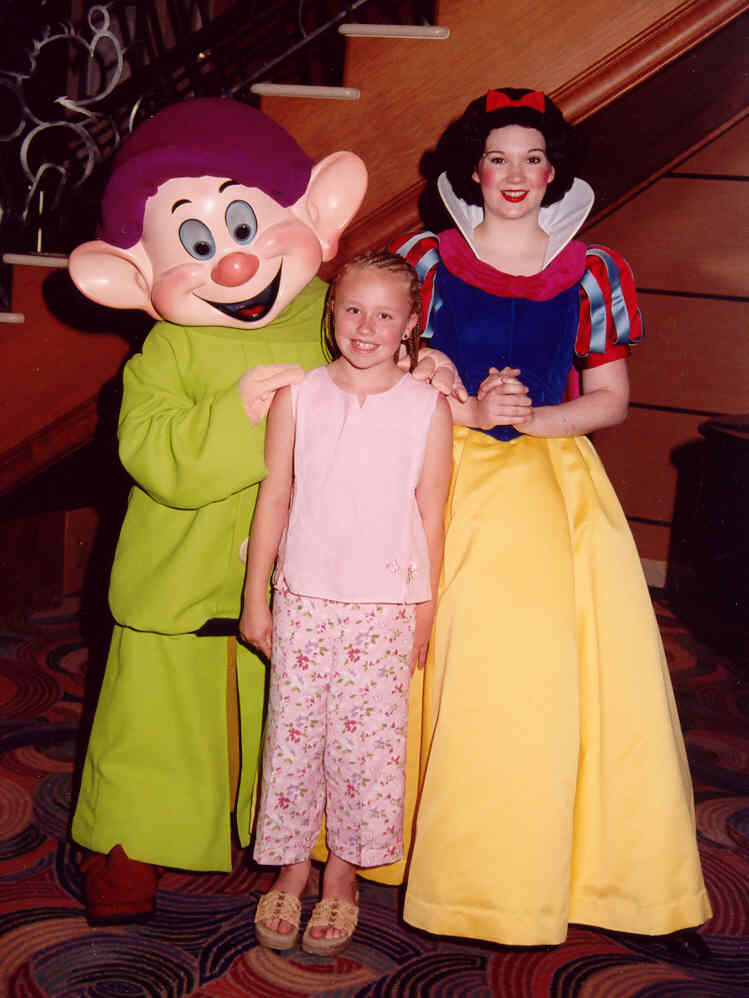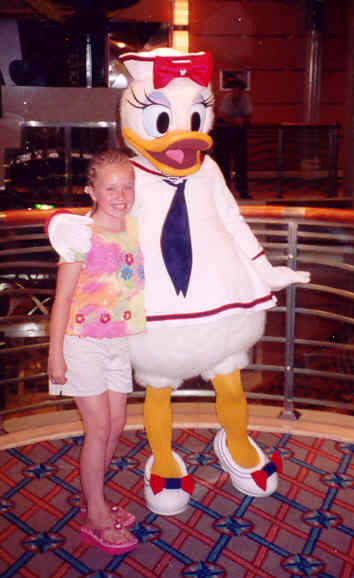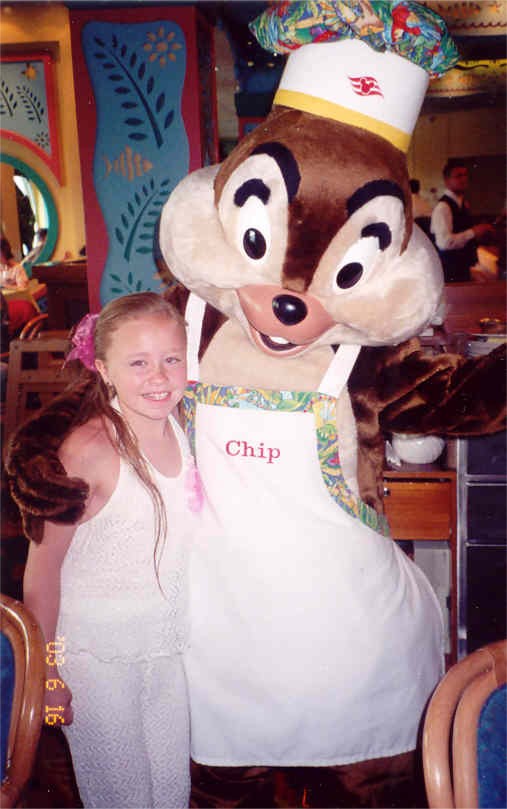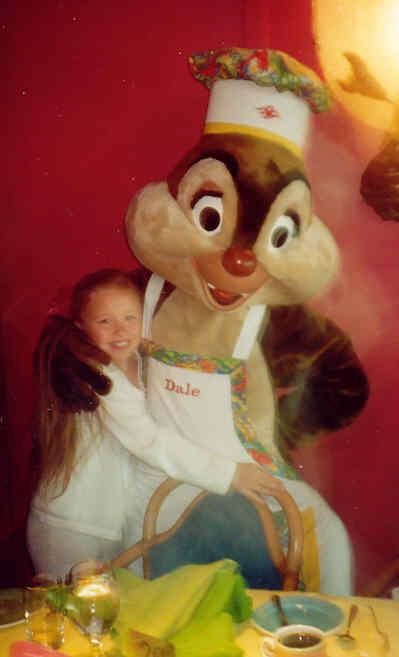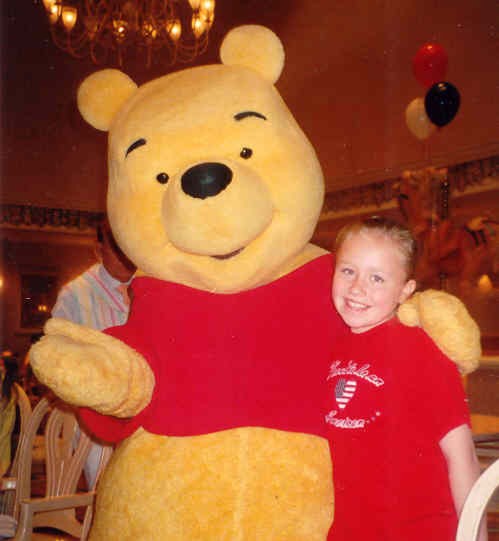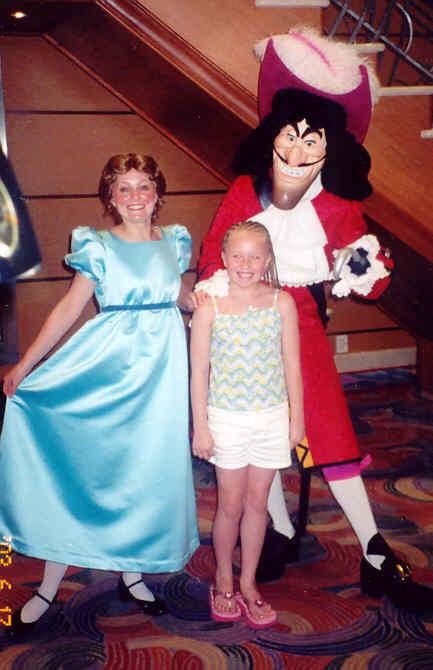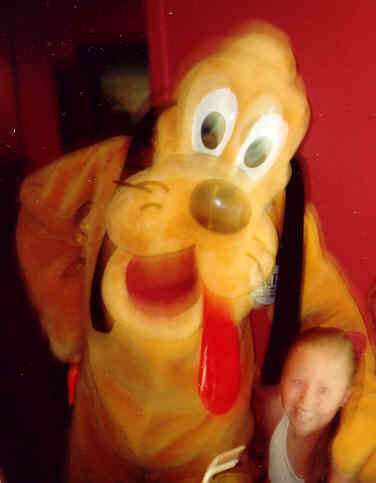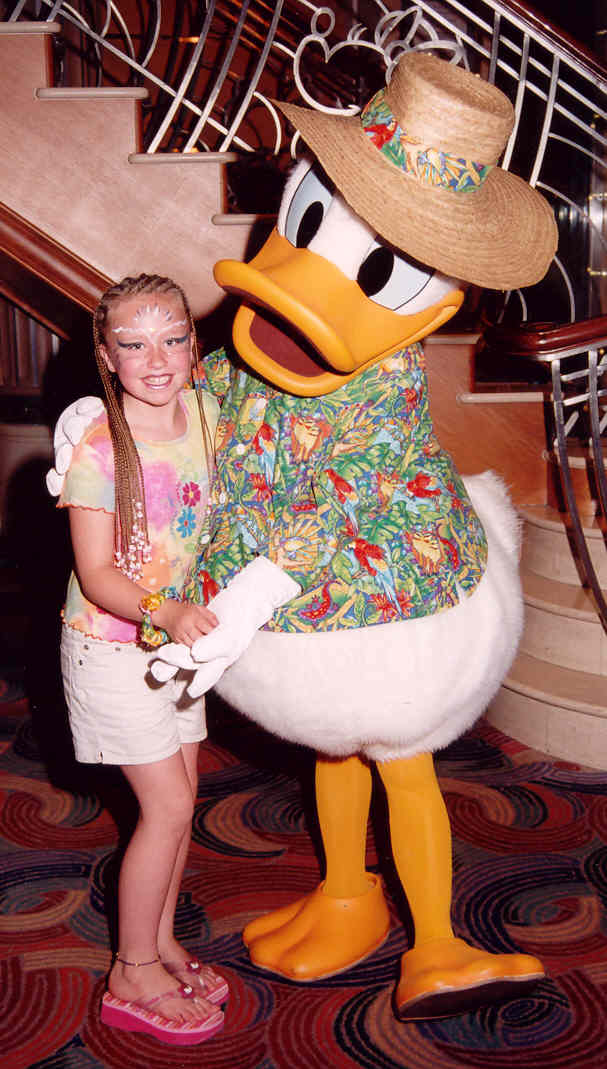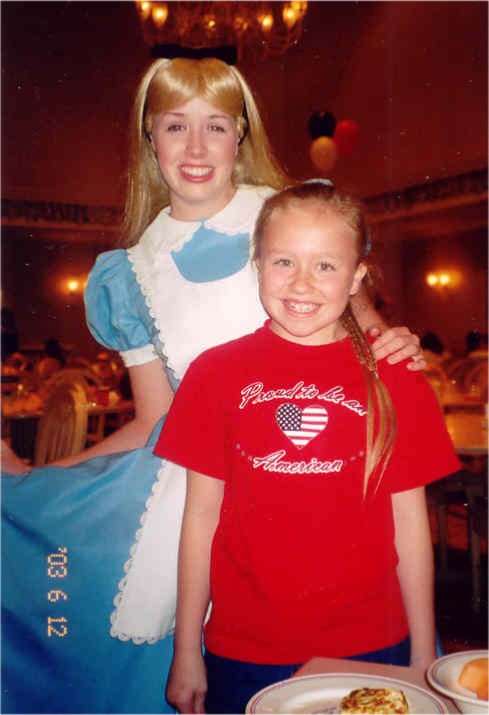 In August of 2002, I saw quite a few Disney characters. This was my second trip to Walt Disney World in Florida. (To see pictures from my first trip, in which my Nana and Papa took me, please click here.) For more pictures of this trip, you make also view the pages with my mom and me, Mr. Mike and me, and me alone.