May 2018: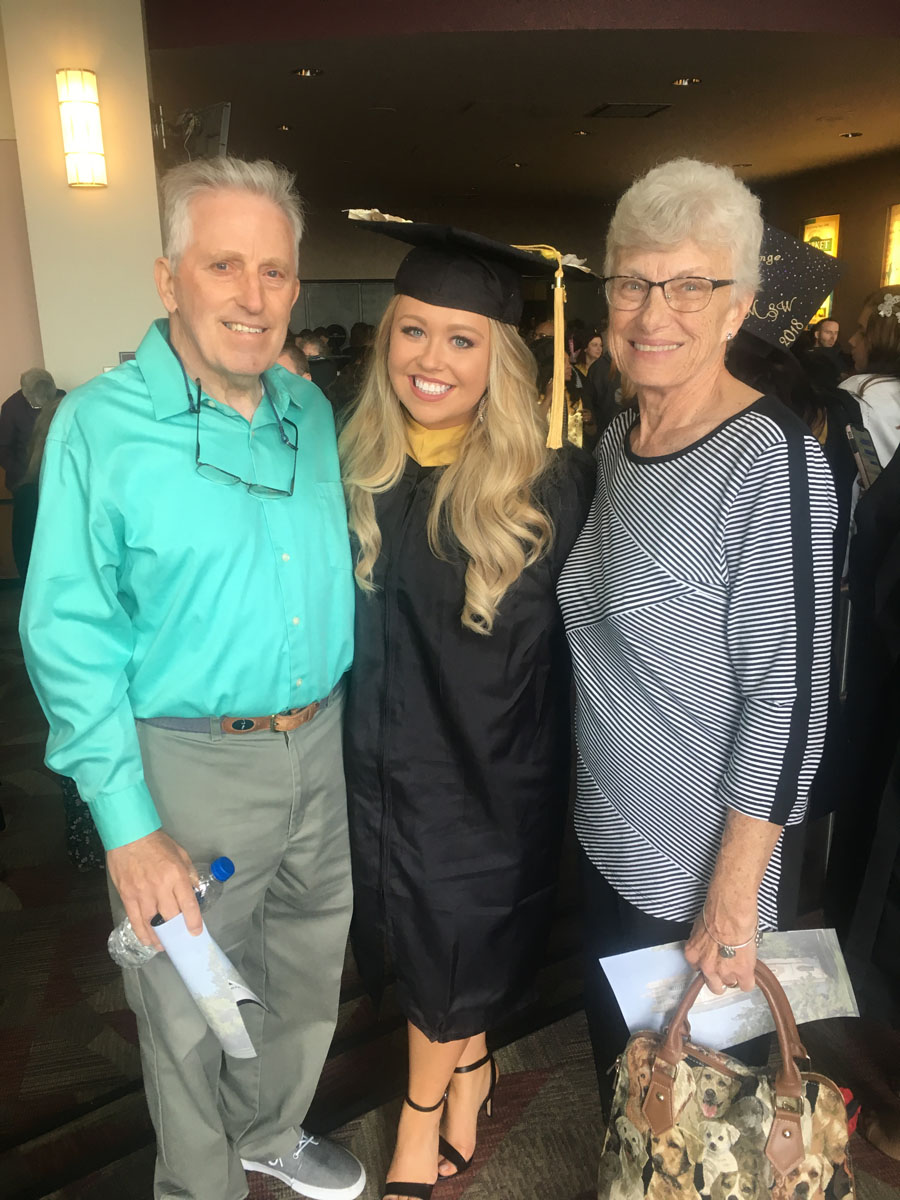 July 2016: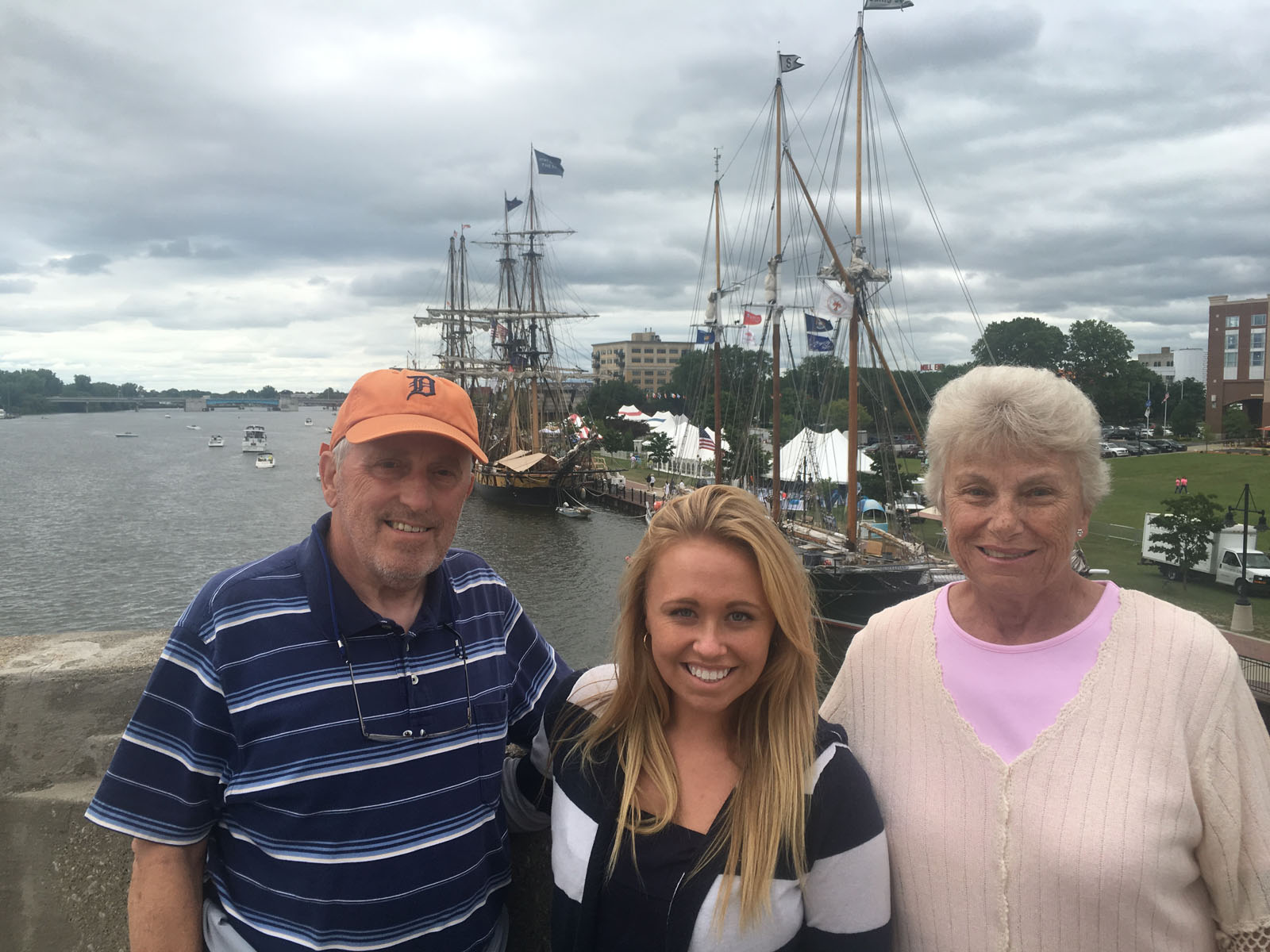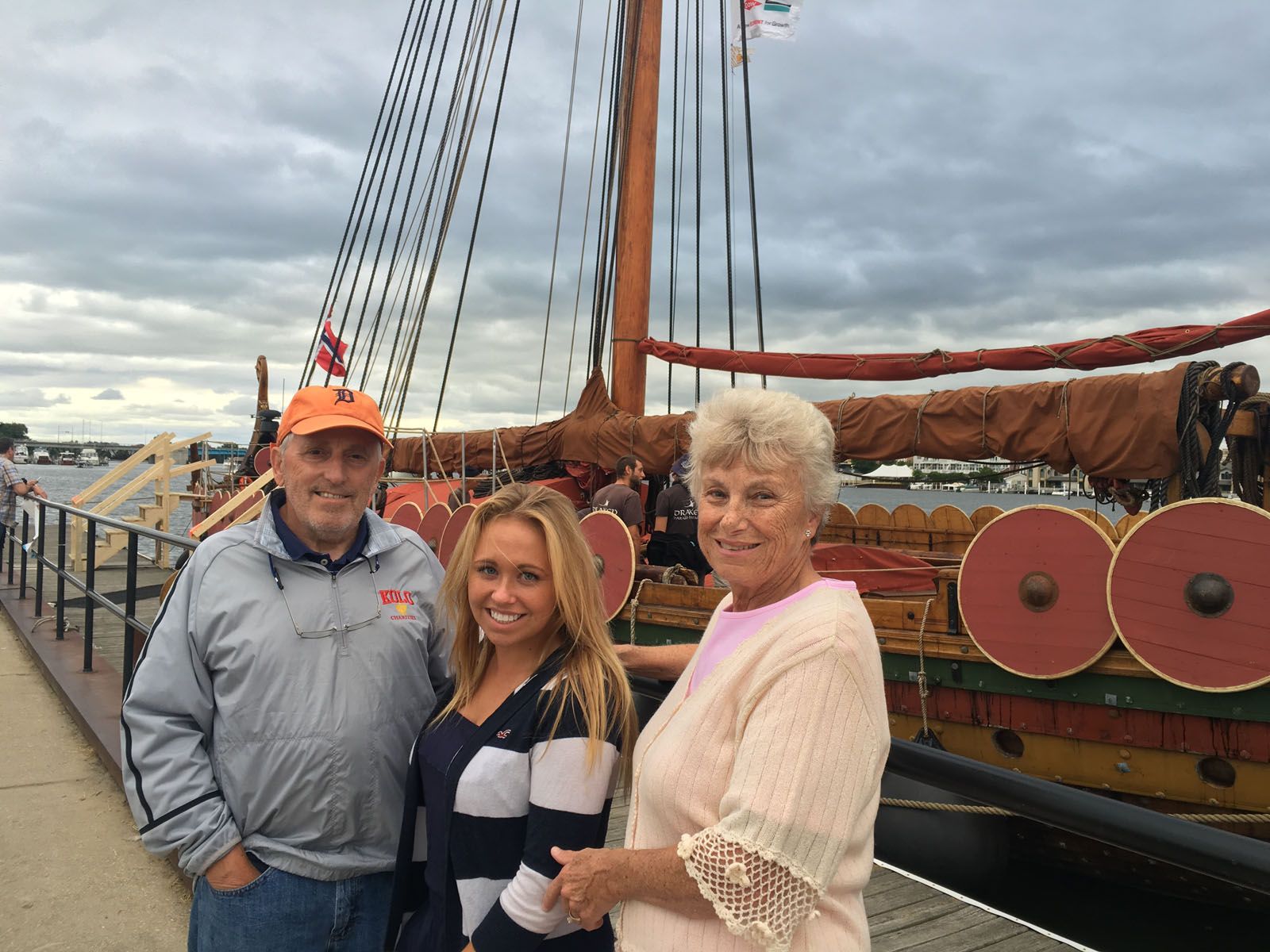 May 2016: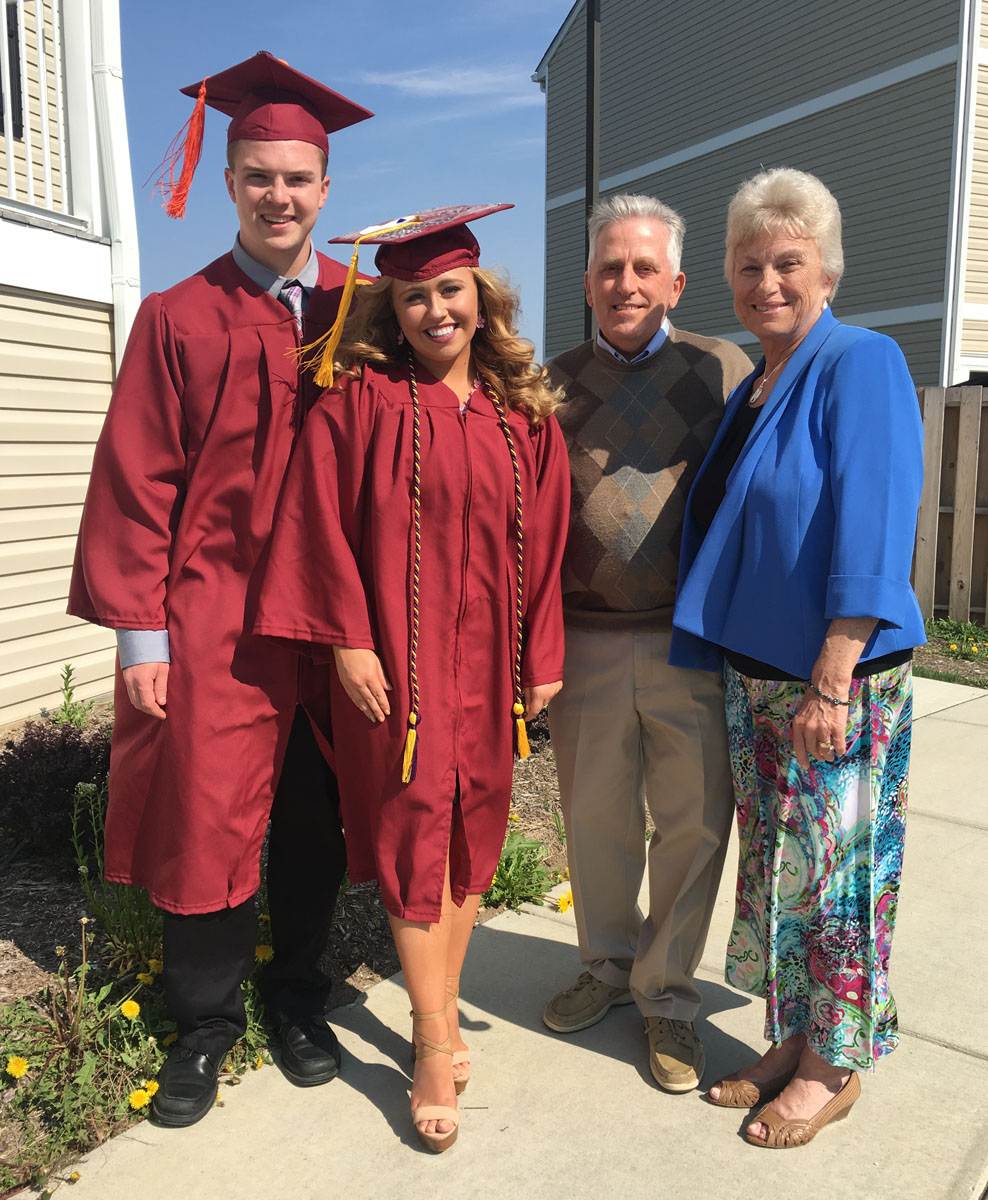 June 2015: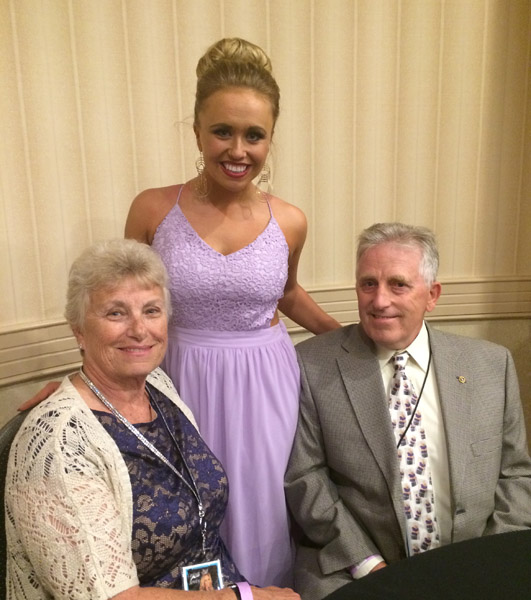 January 2015: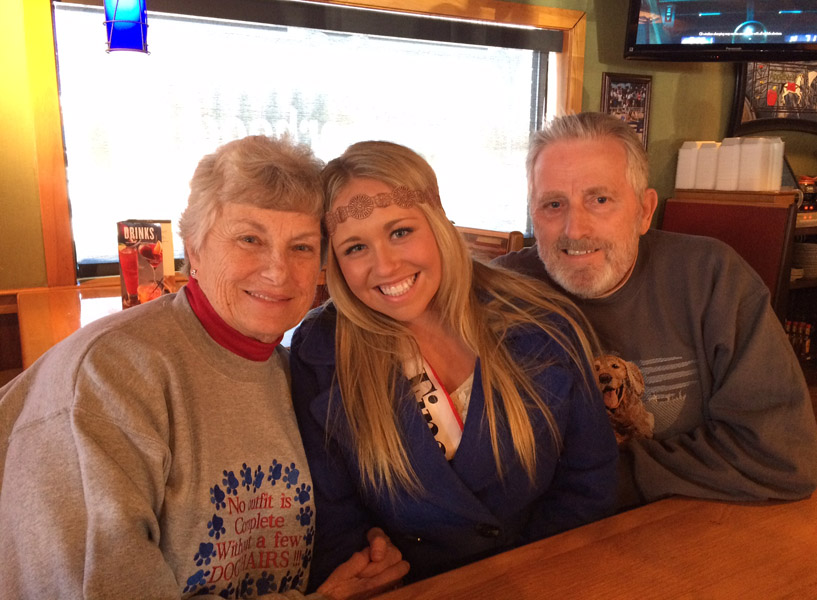 June 2014: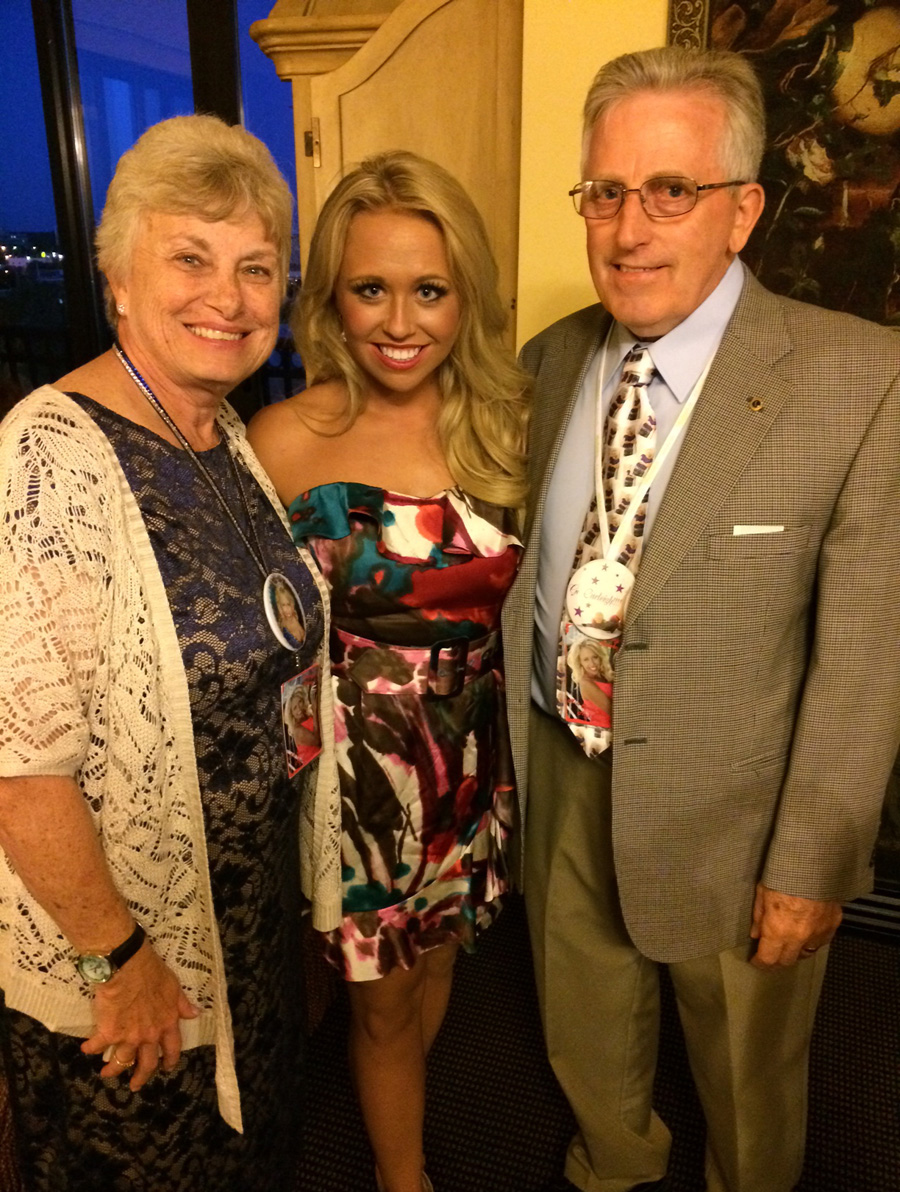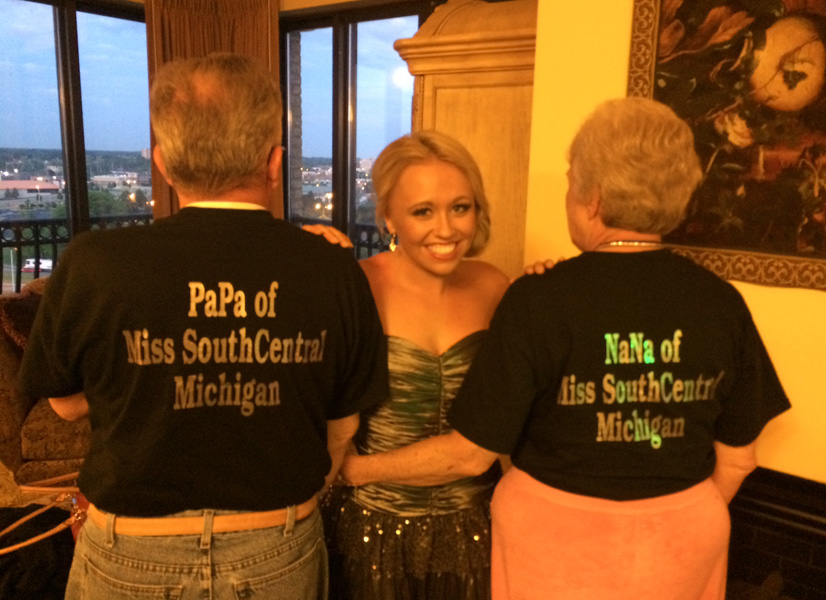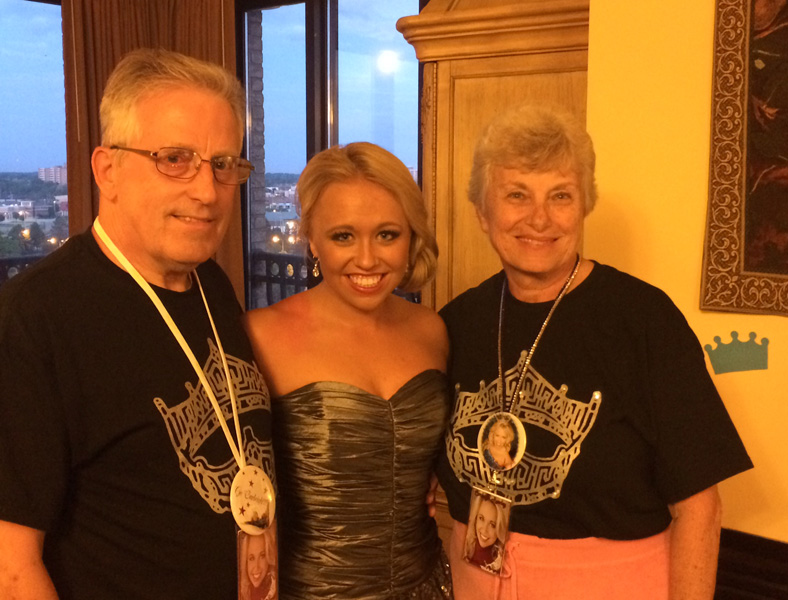 April 2014: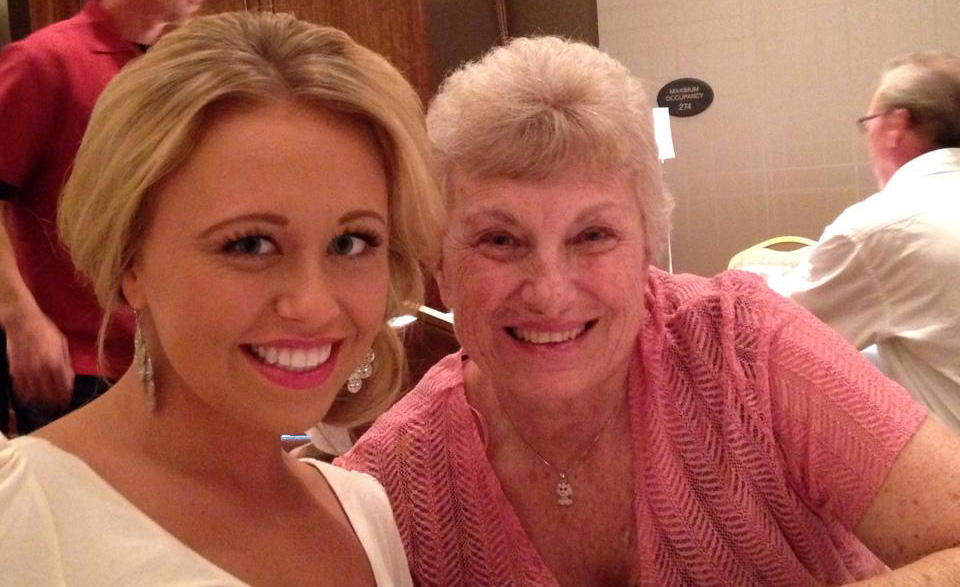 June 2013: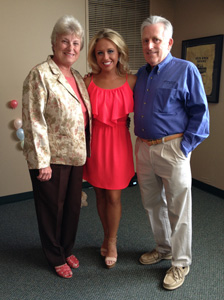 April 2013: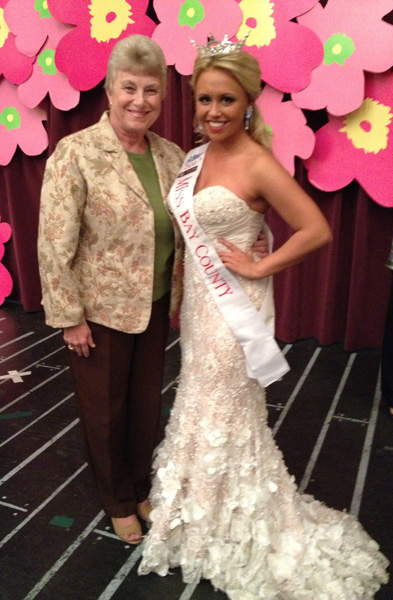 July 2012: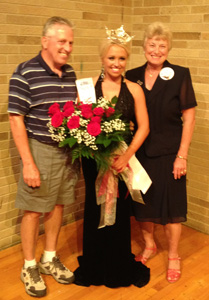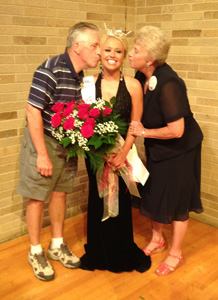 June 2012: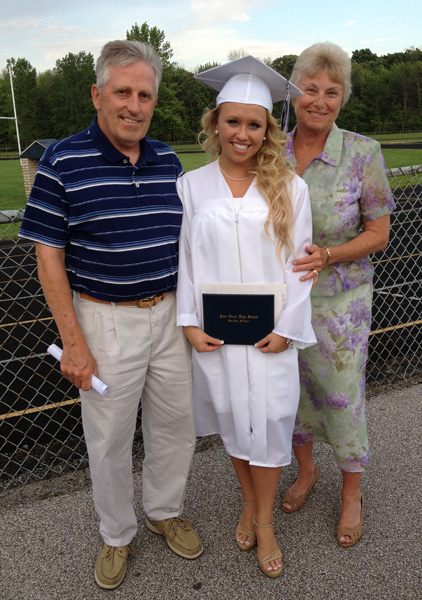 May 2012: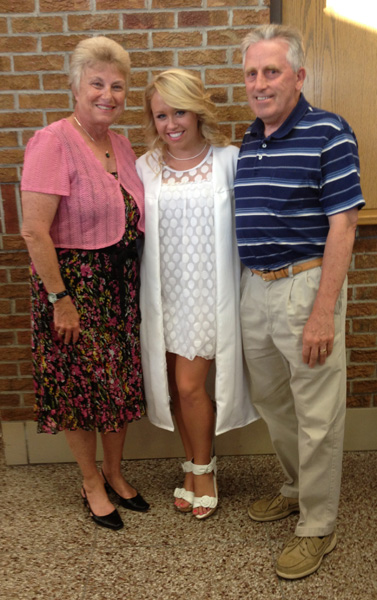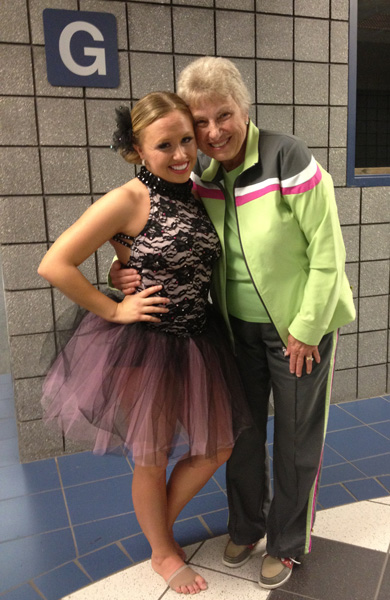 January 2012: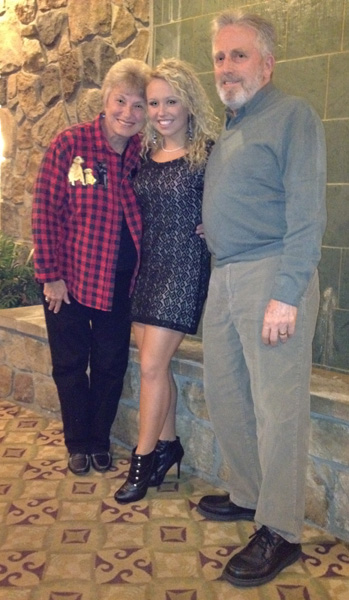 August 2011: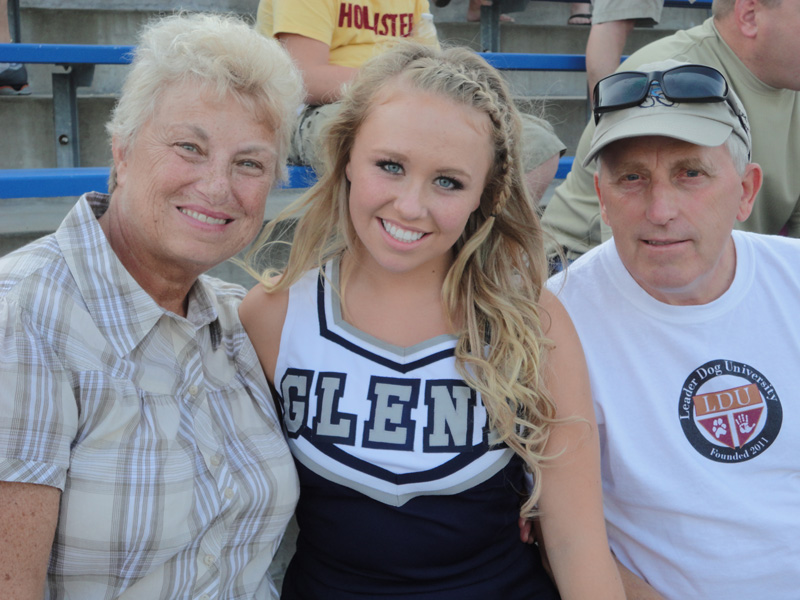 October 2010: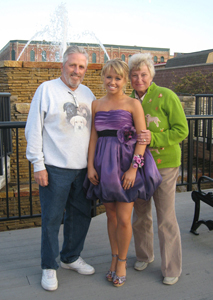 June 2010: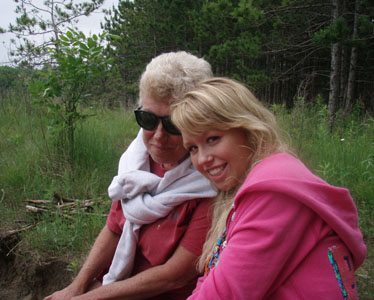 This is my Nana, myself, and the current Miss Capital City--along with two future leader dogs--at the the Miss Capital City pageant in November 2008.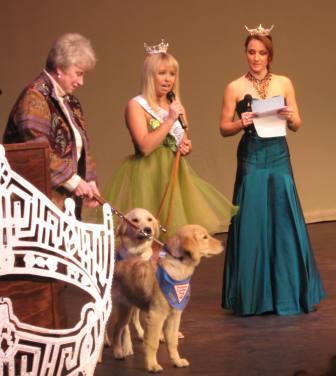 Me and my Papa in January 2008 ...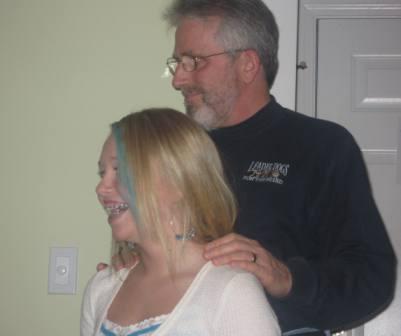 January 2007: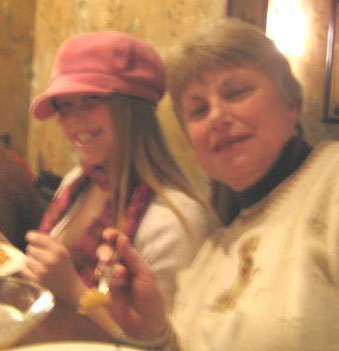 My Nana and Papa come and support me at lots of events, including when I was crowned Miss Junior Bay County in August of 2006.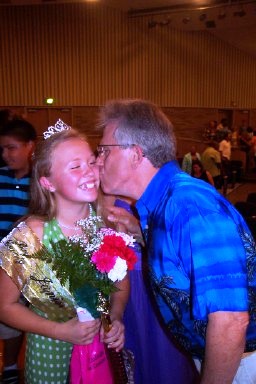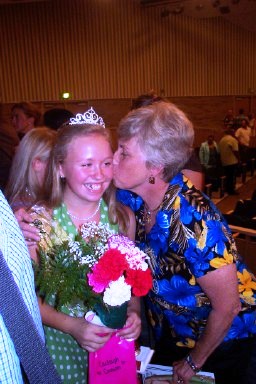 This is from Easter 2004: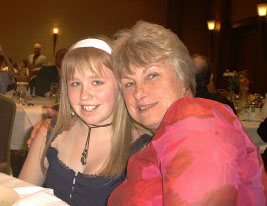 This is my nana and papa at Christmas time in 2003.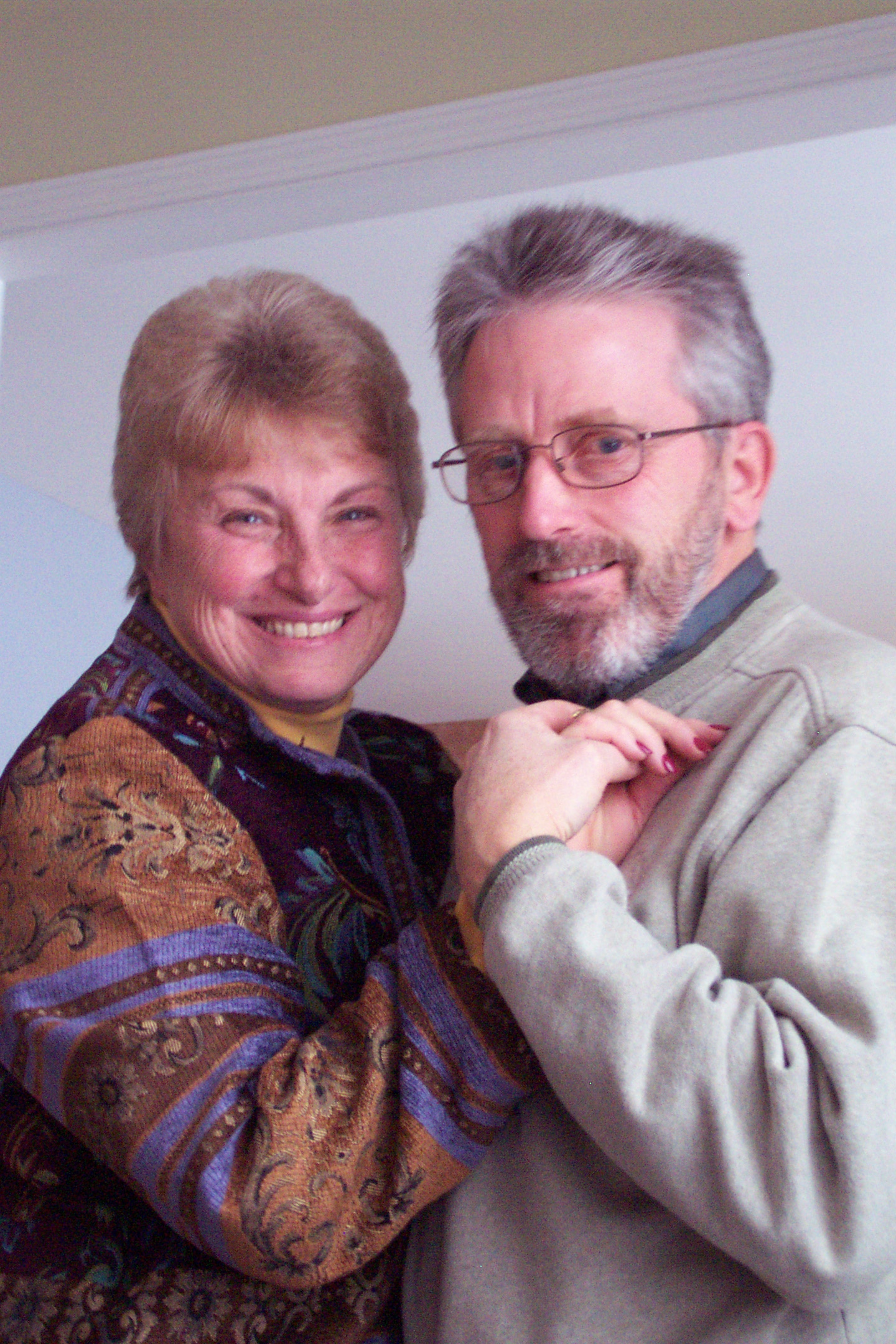 These are from December 2003: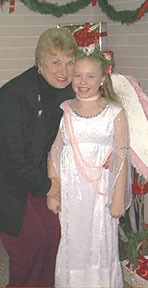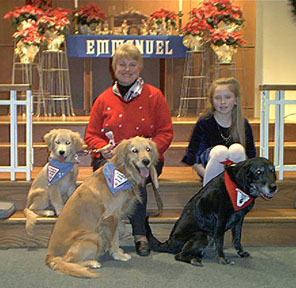 March 2003: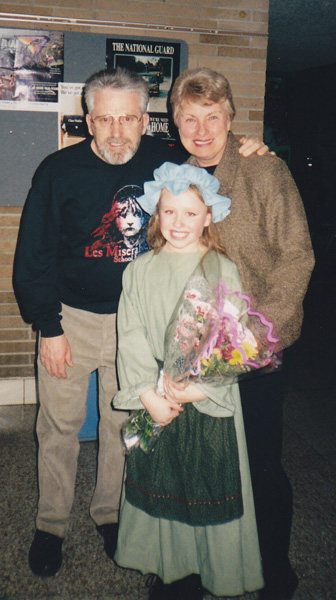 This is my nana and papa in February 2003, with me of course. I had just finished competing in a scholarship contest.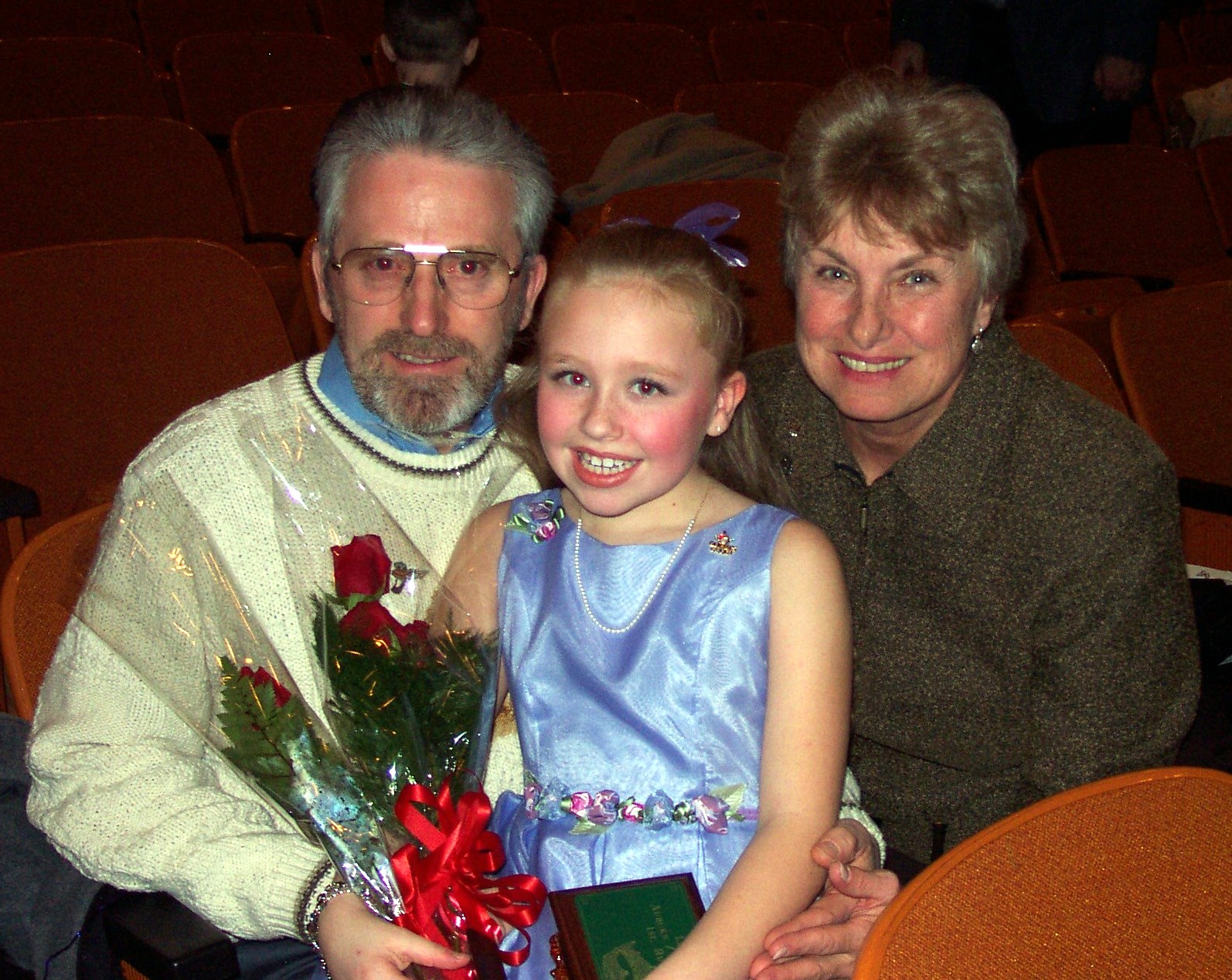 My nana and papa have taken me on some really cool trips. In 2001, we went to Walt Disney World in Florida.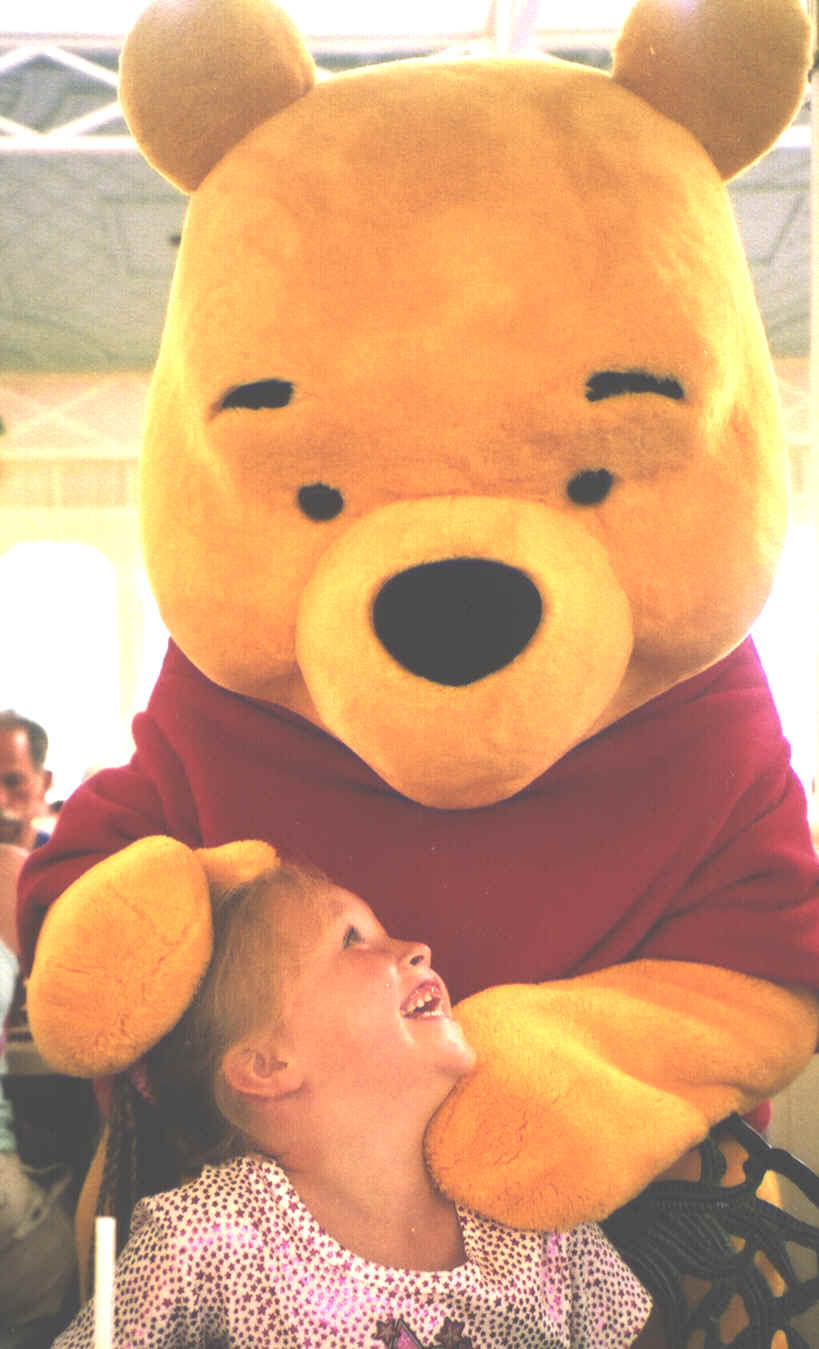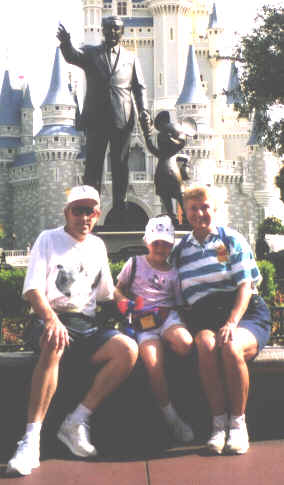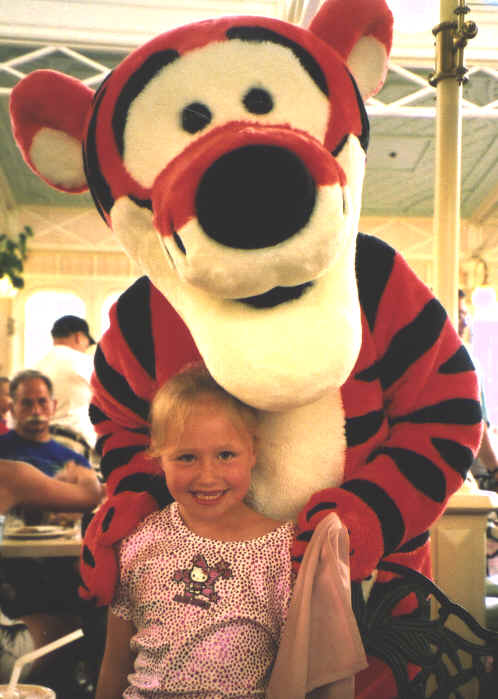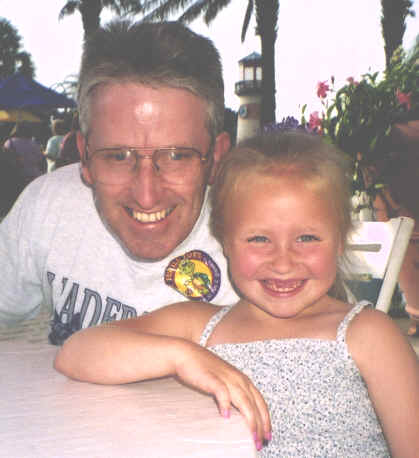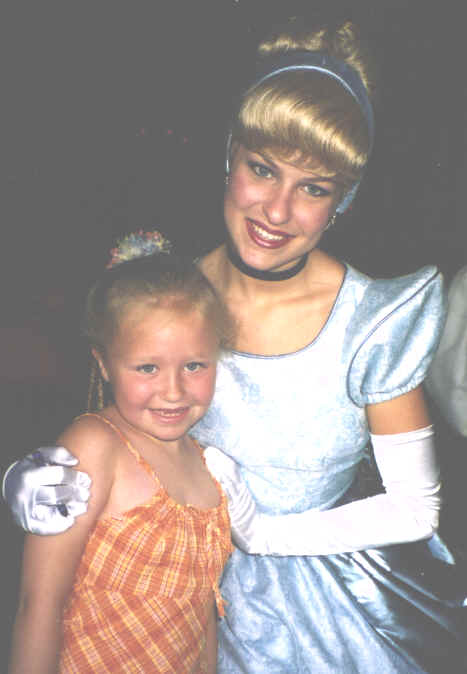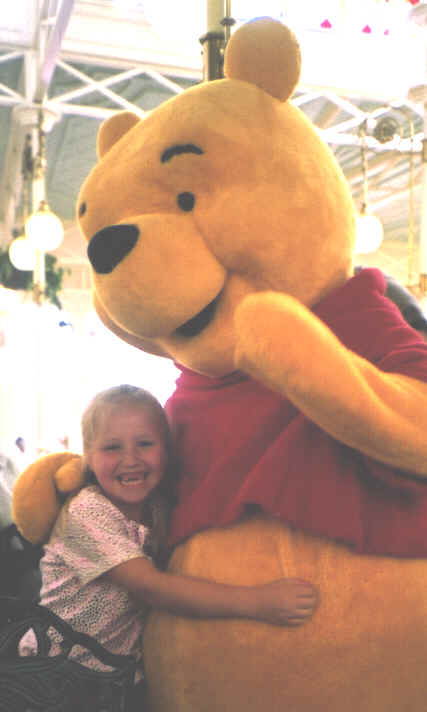 In 2000, the Niagara Falls trip was my first visit to a foreign country.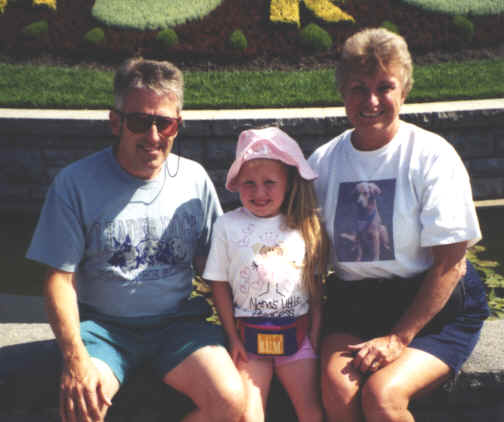 Kings Island in 1999 was really fun!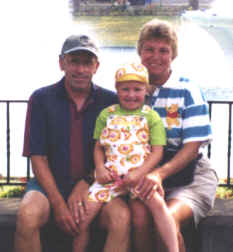 In 1998, Sea World and a carousel museum was my first vacation with Nana and Papa.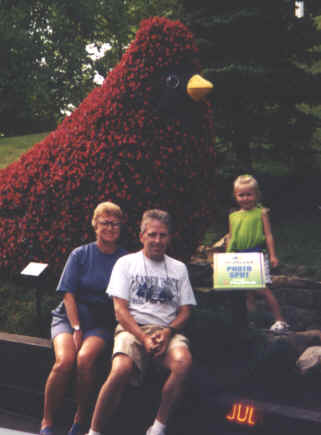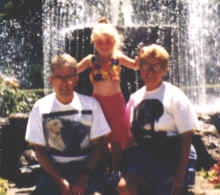 I wasn't around when these pictures were taken, but they sure are fun to look at!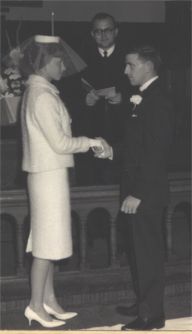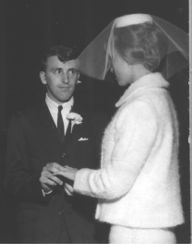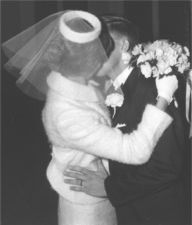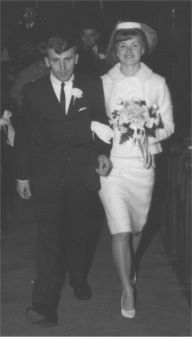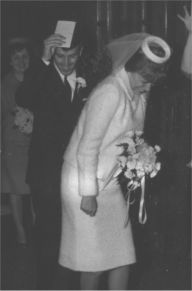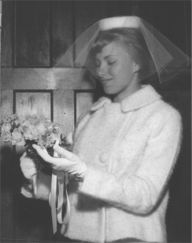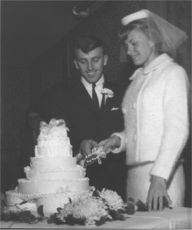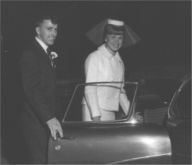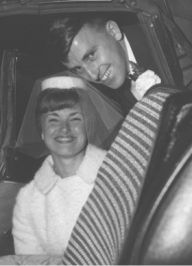 My nana and papa also raise leader dogs, and I like to help them with the puppies.