Poland
In January of 2014, with Mr. Mike and my brother Camren, we flew into Krakaw, Poland, from Germany. We visited the central square and Wawel Castle which includes Wawel Cathedral and a bell tower.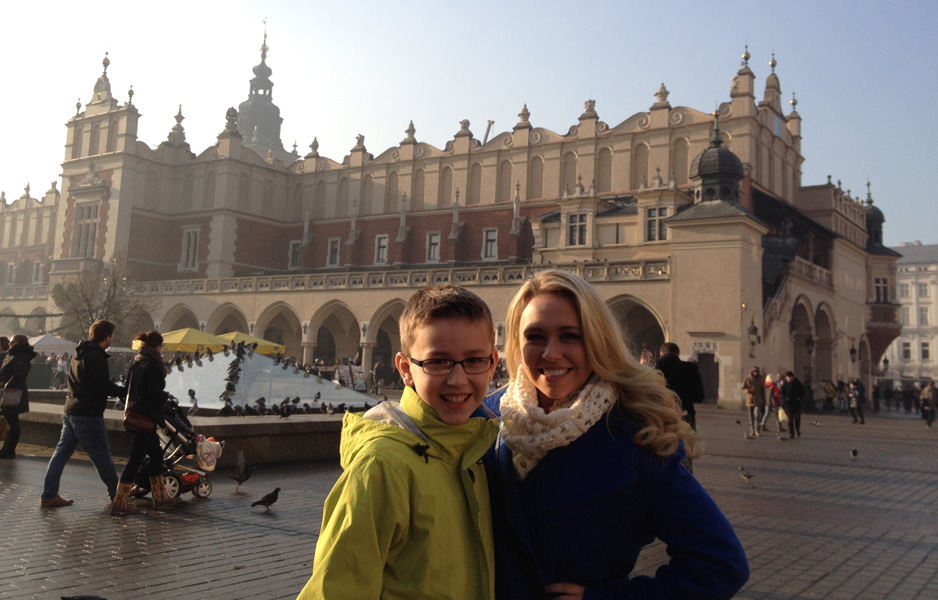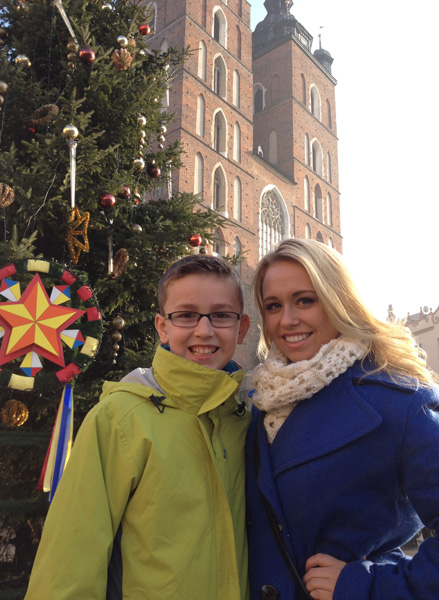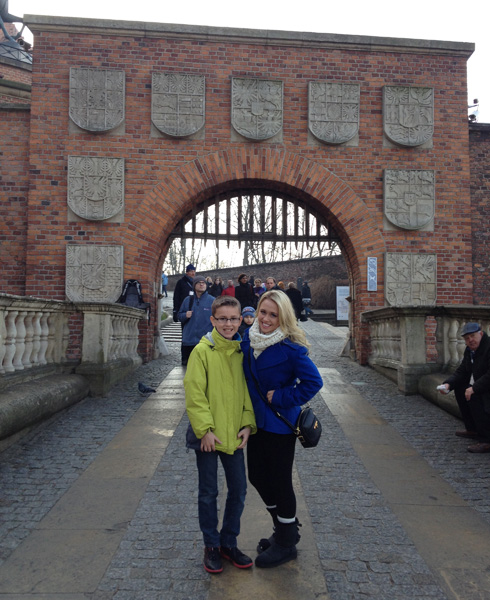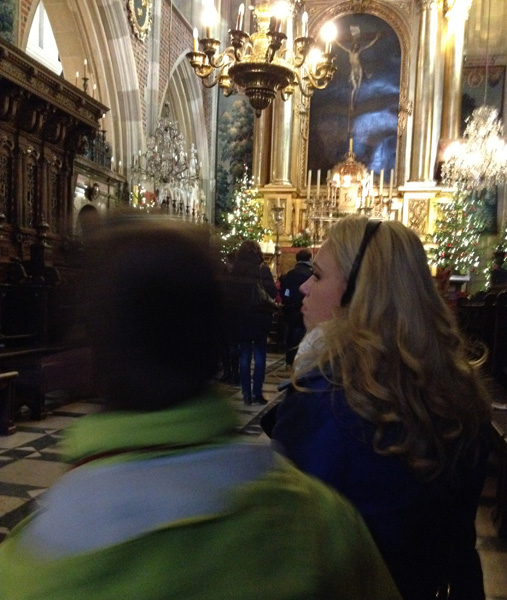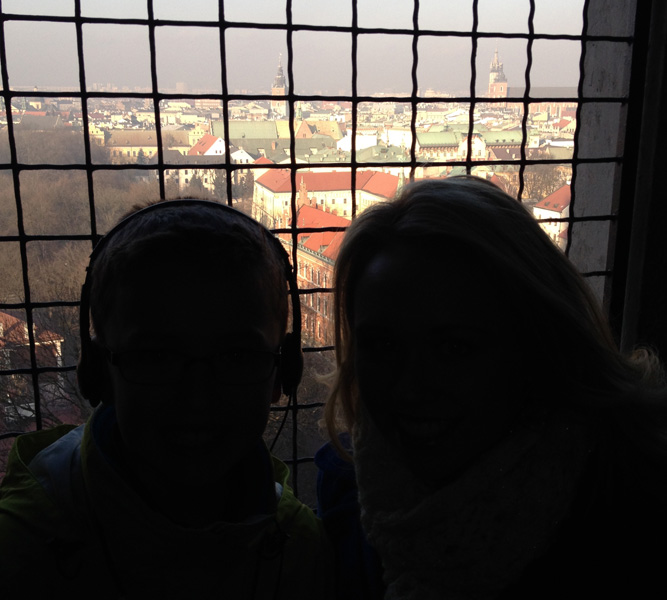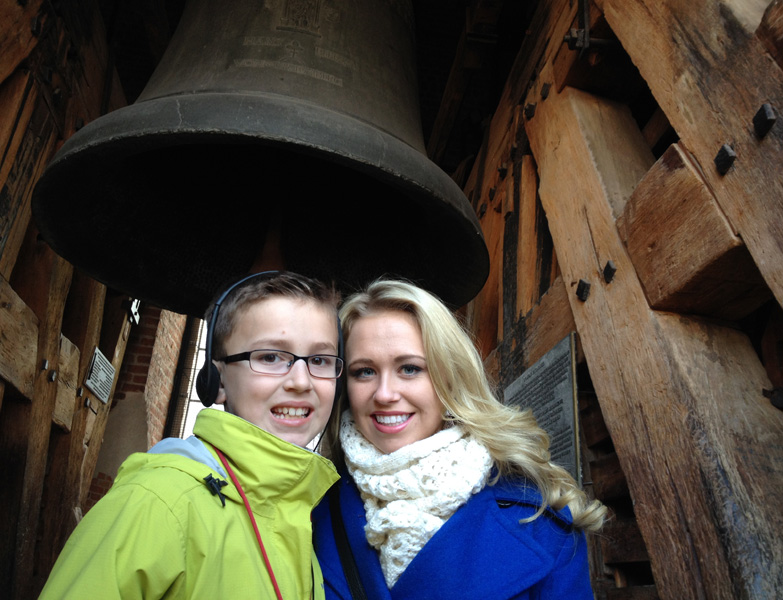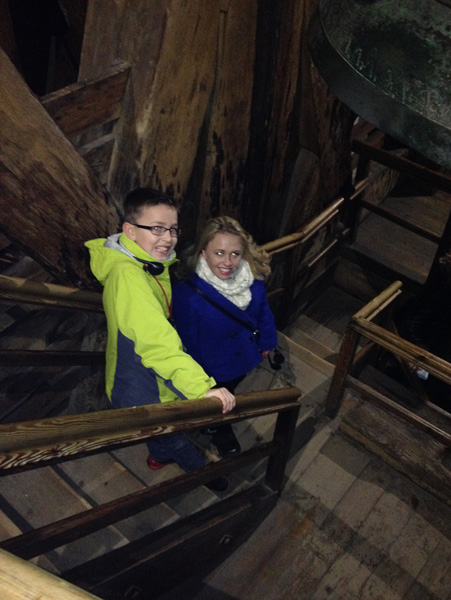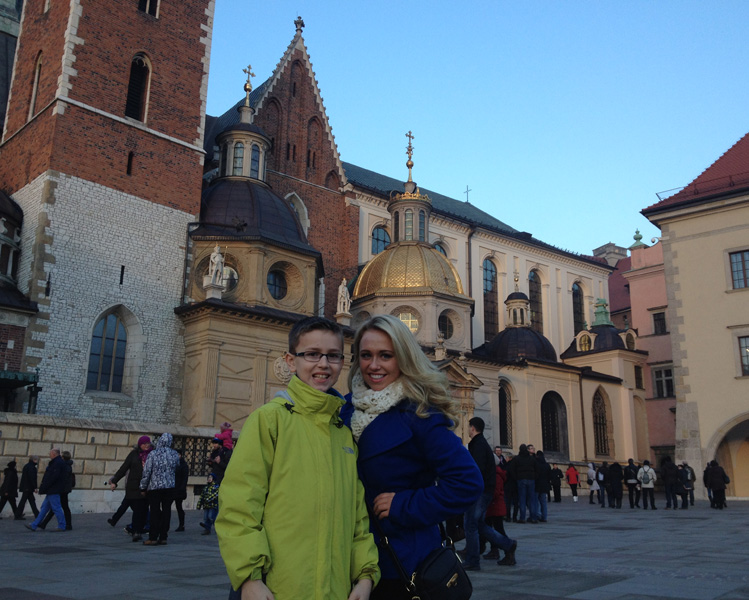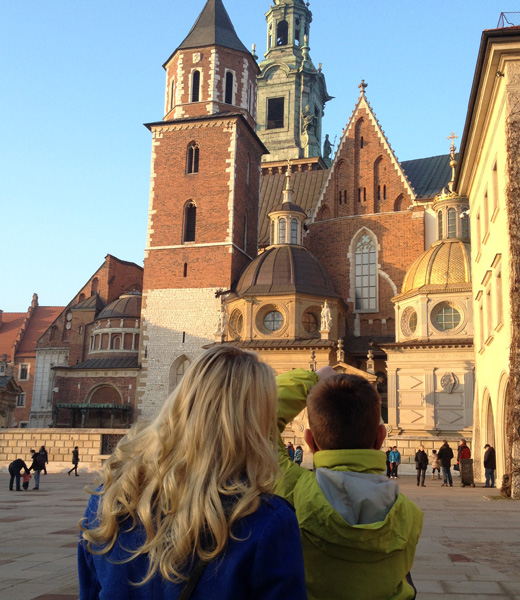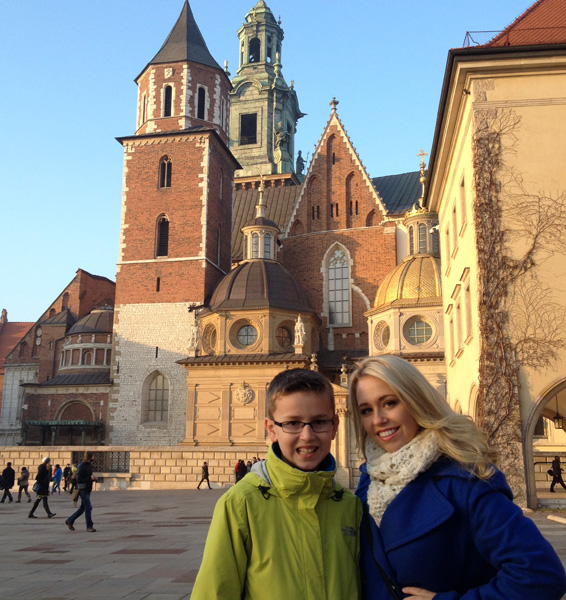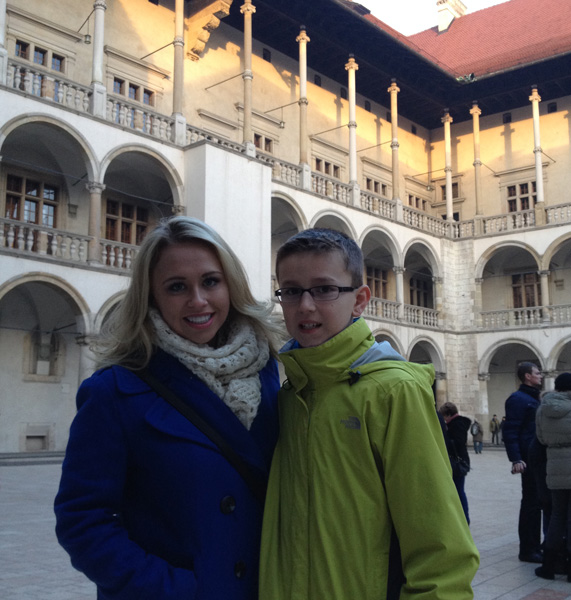 Outside of Krakaw, we visited the Wieliczka Salt Mine, Auschwitz extermination center, and Auschwitz II - Birkenau extermination center.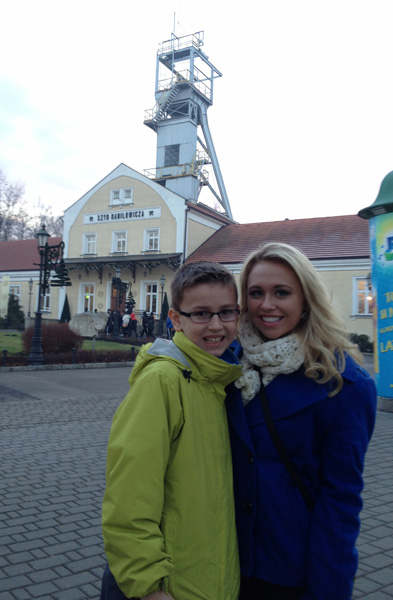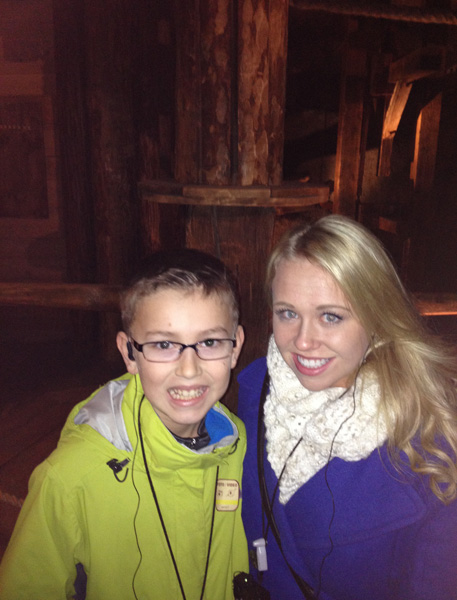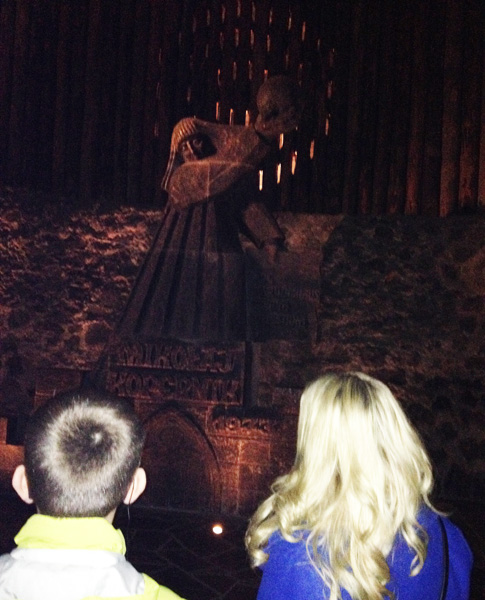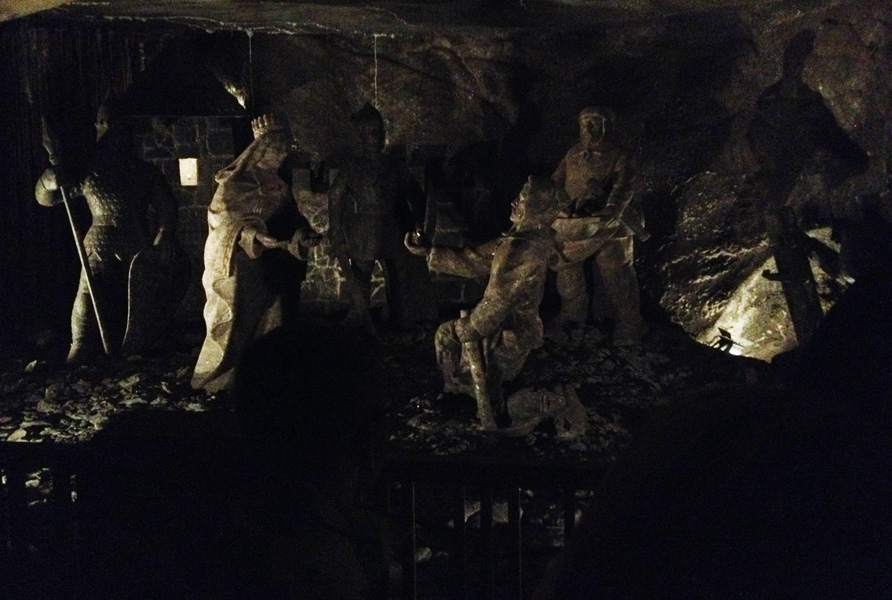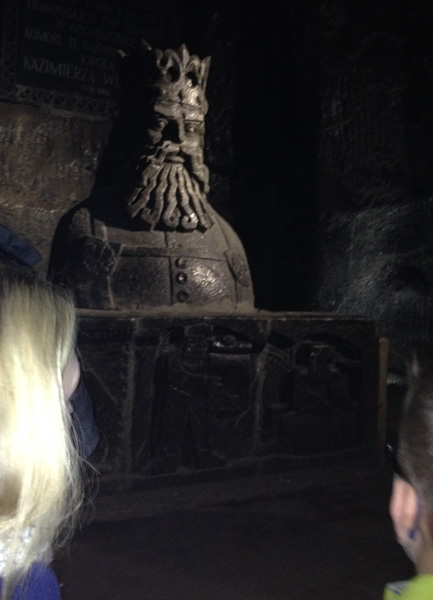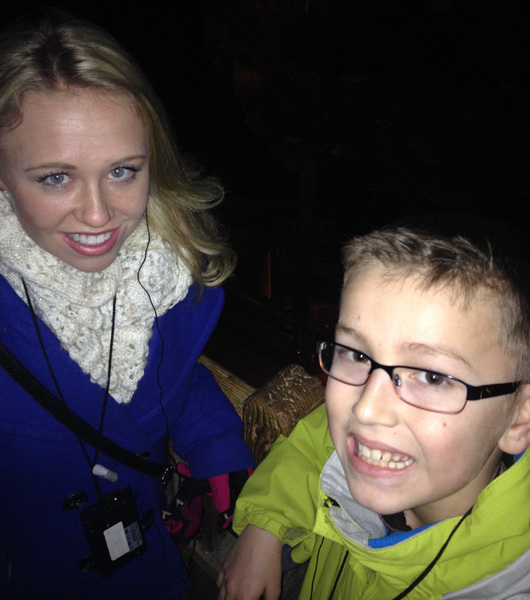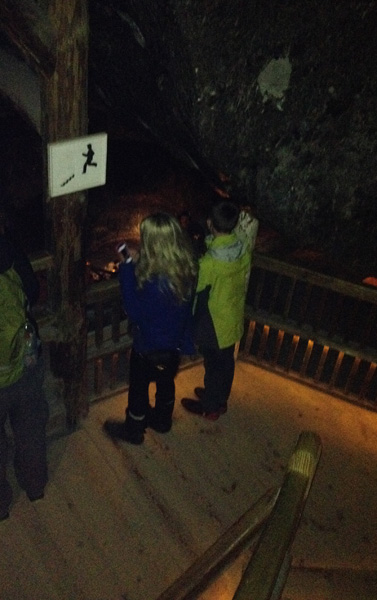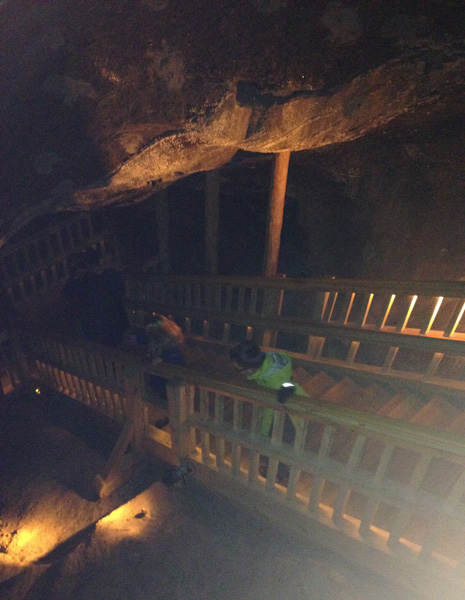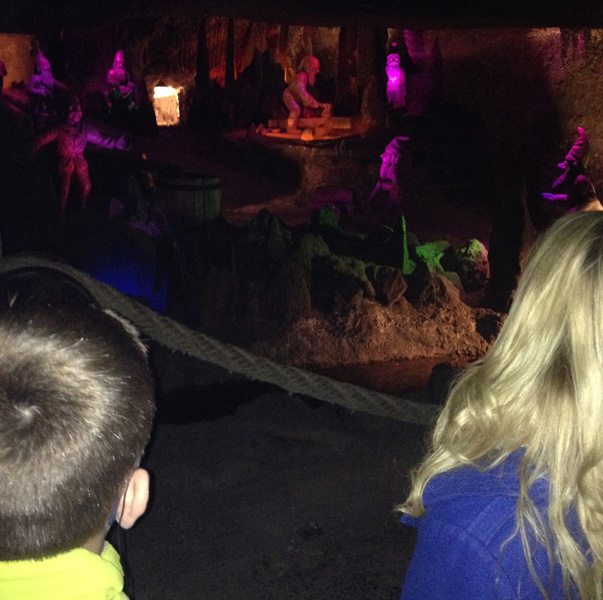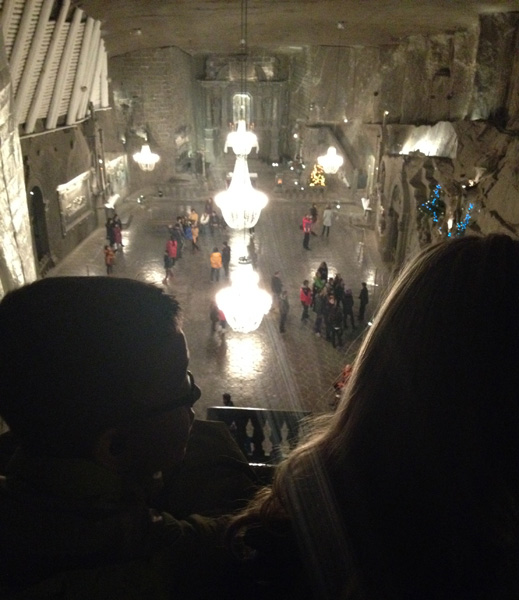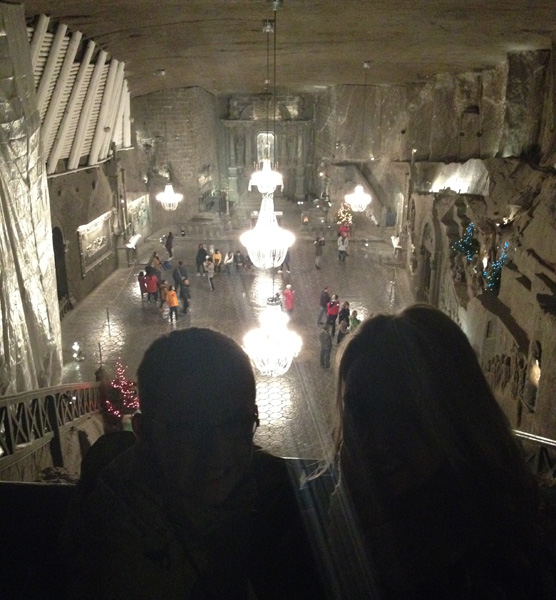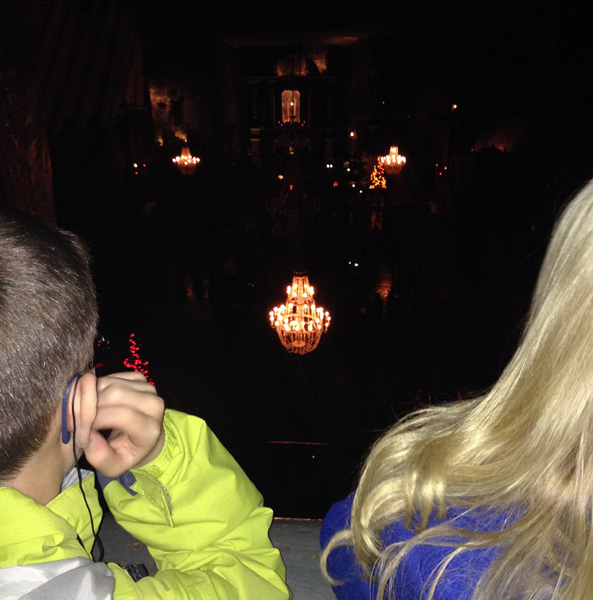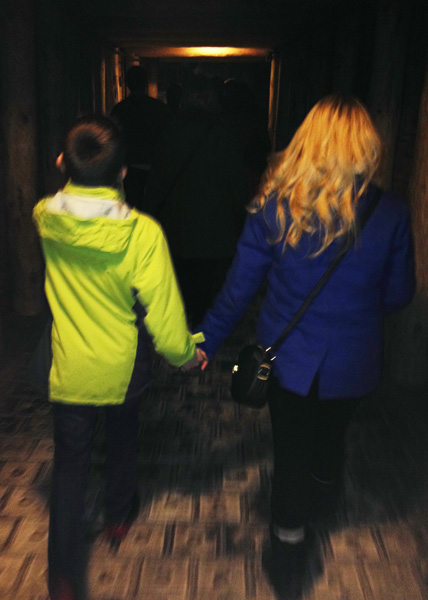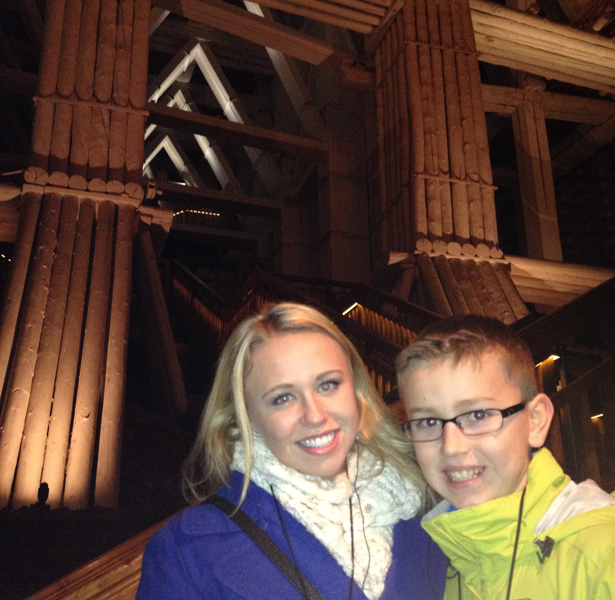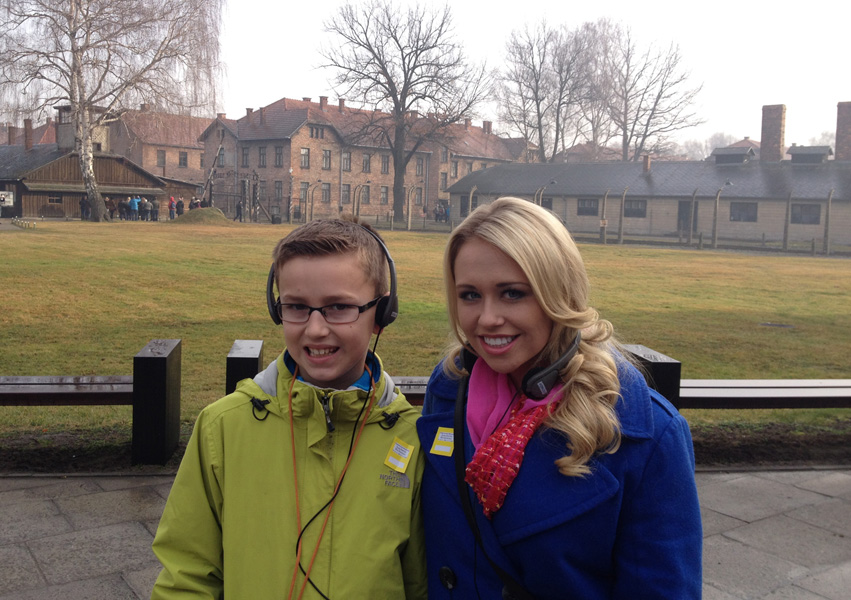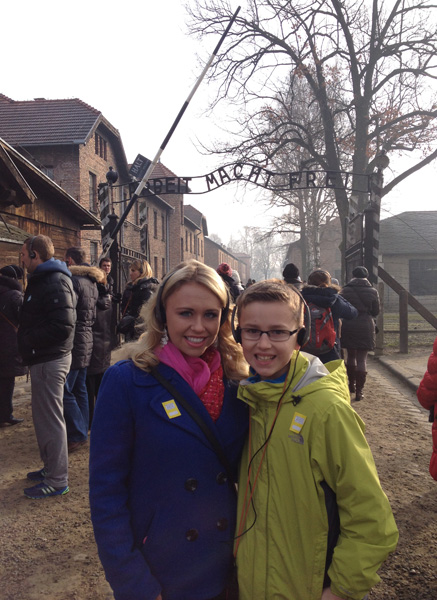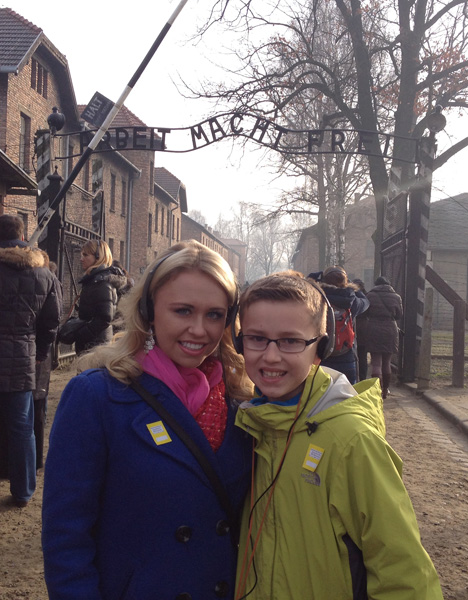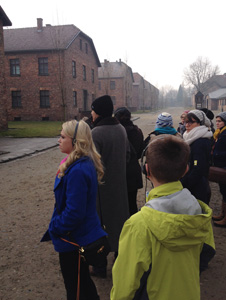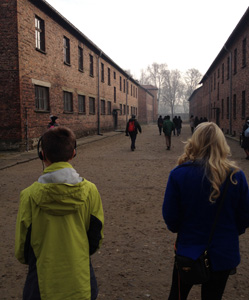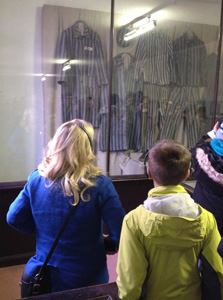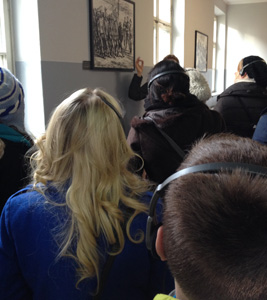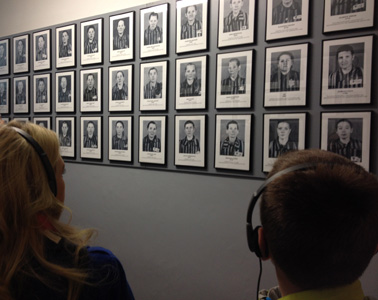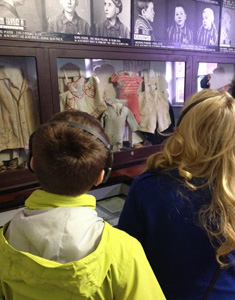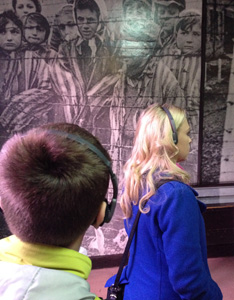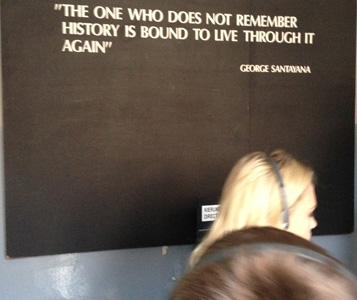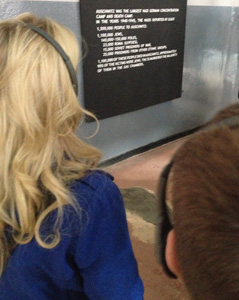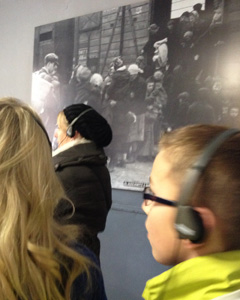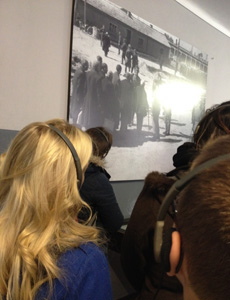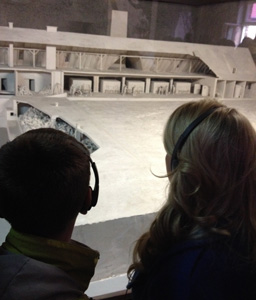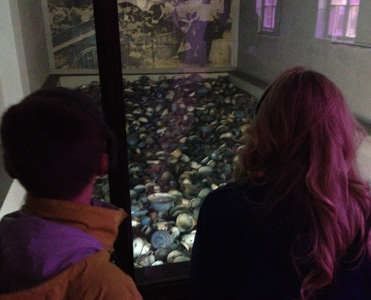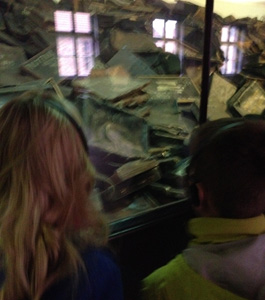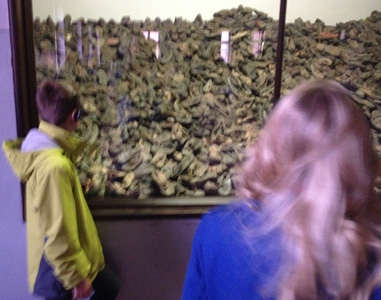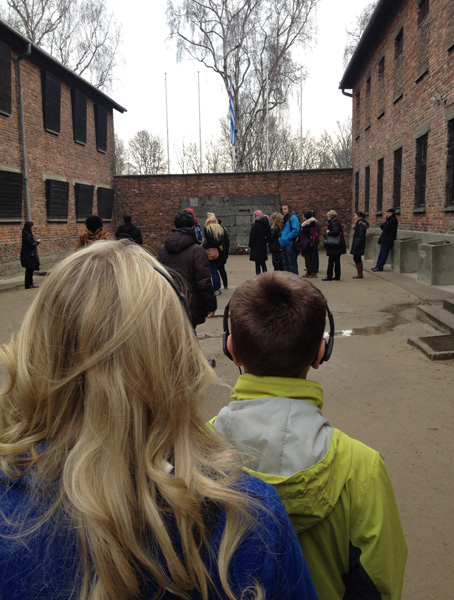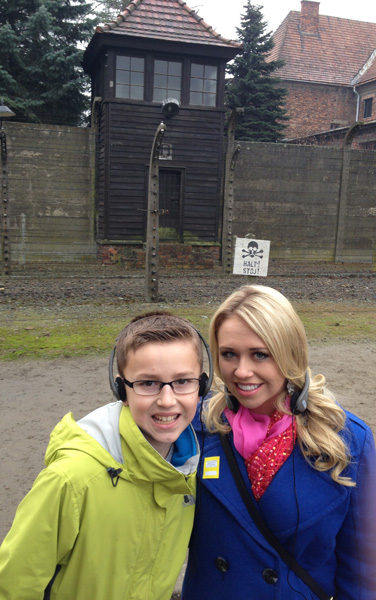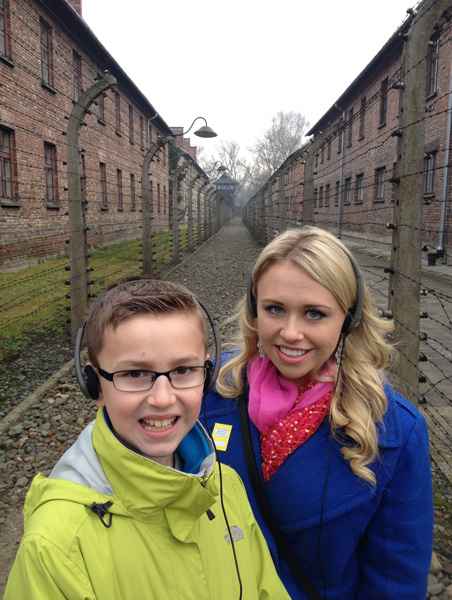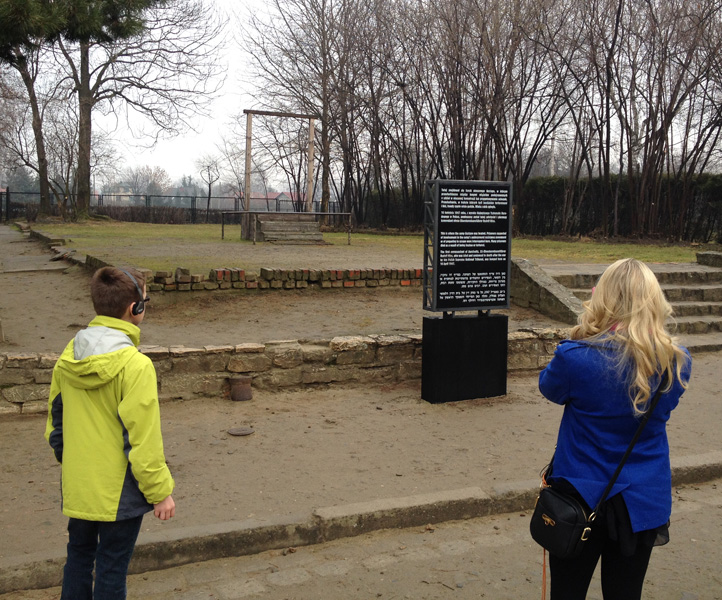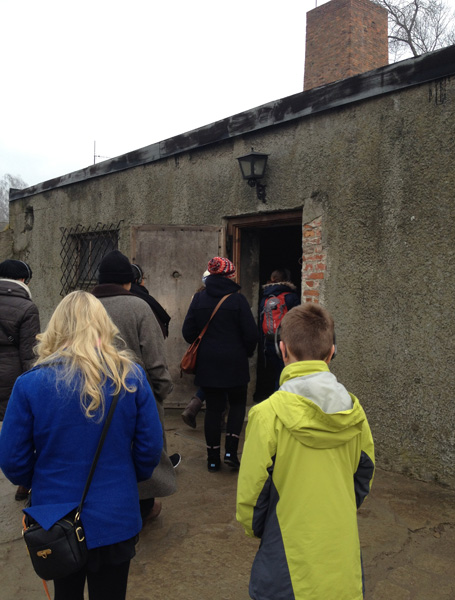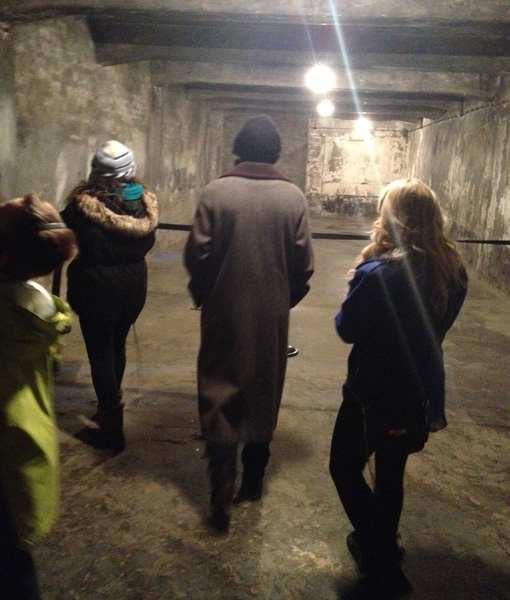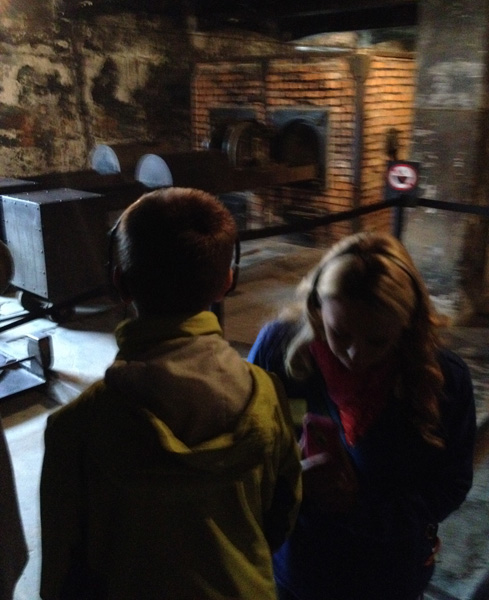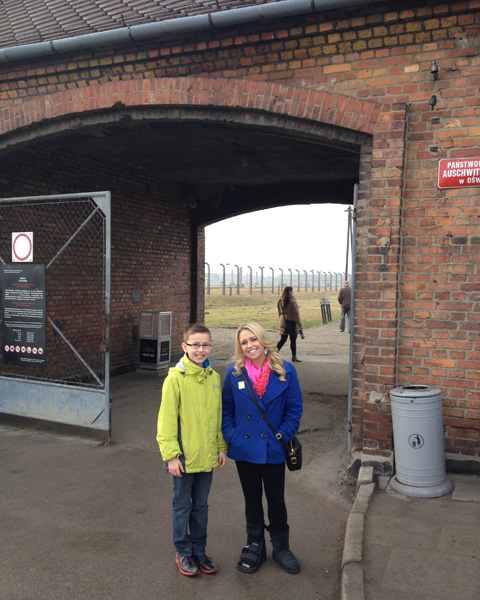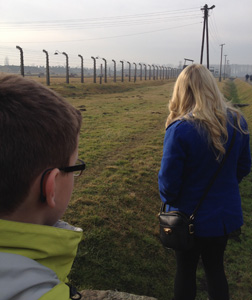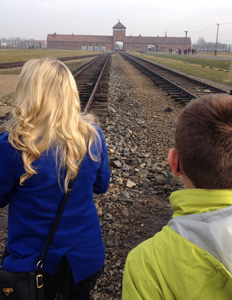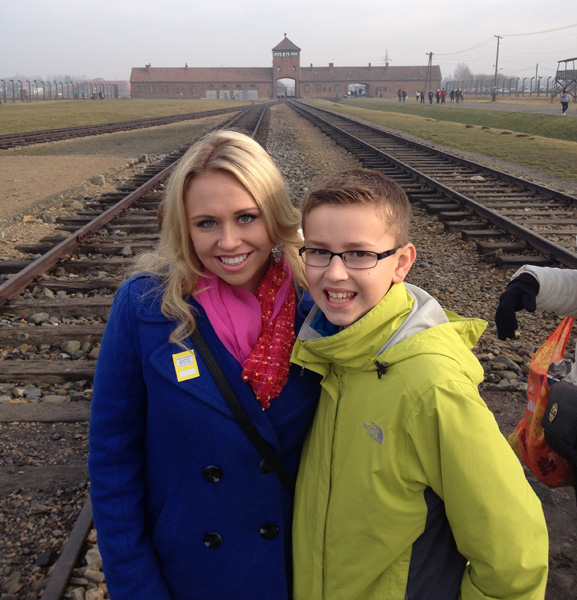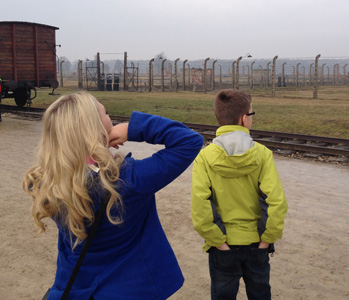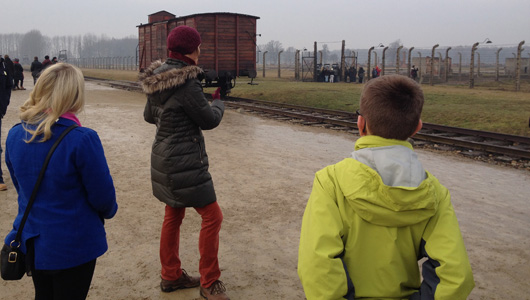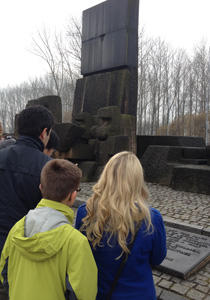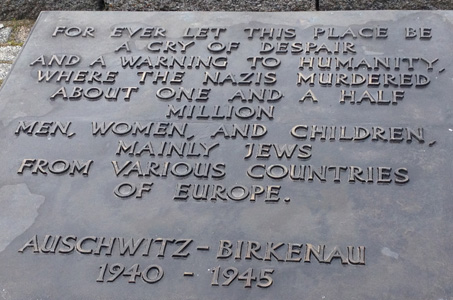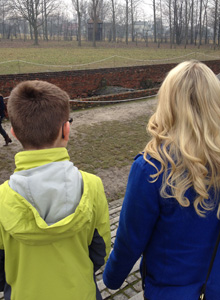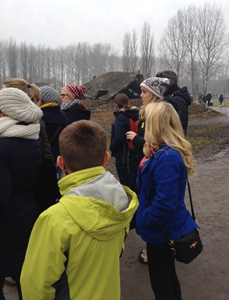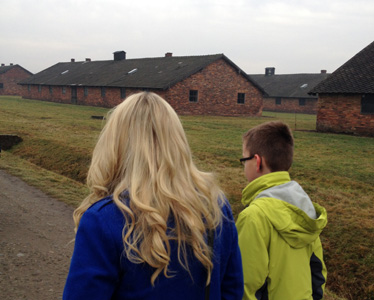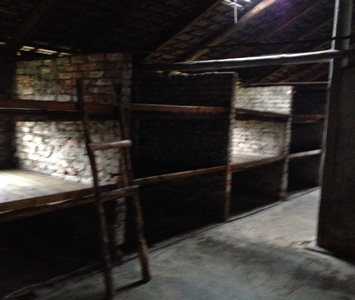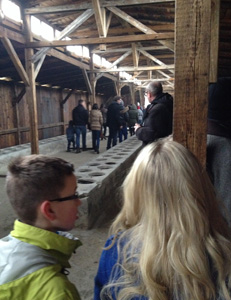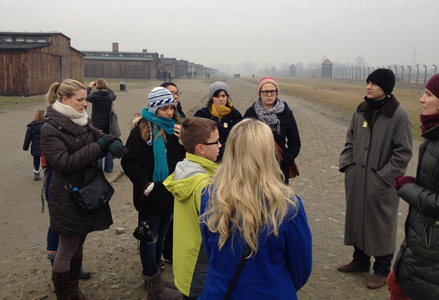 Back in Krakaw, we visited the central square again at night.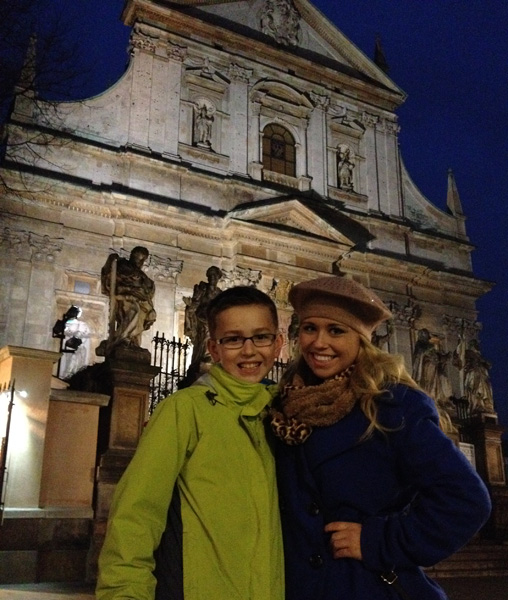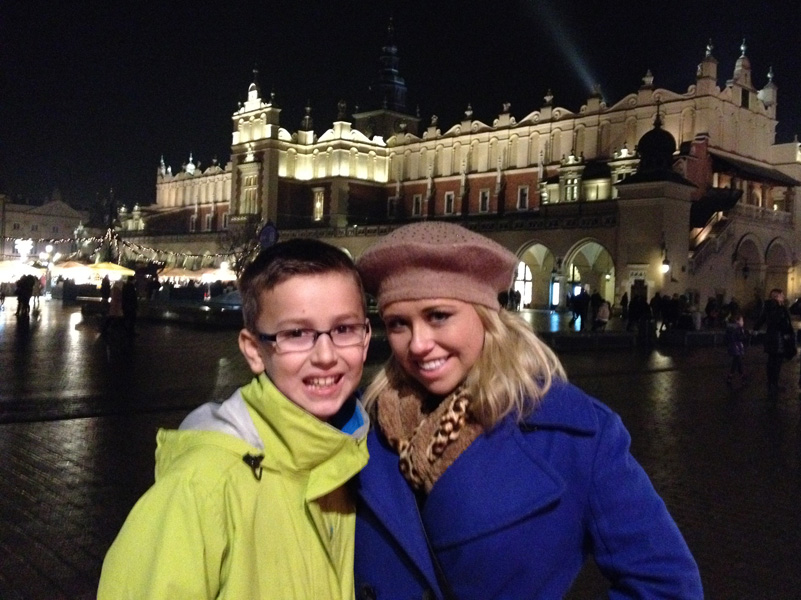 We then took an overnight train to The Czech Republic.