Photo album - Special events
On April 27th, 2013, the 1st ever Miss Bay-Arenac Special Olympics pageant took place. I was fortunate to be one of the MCs.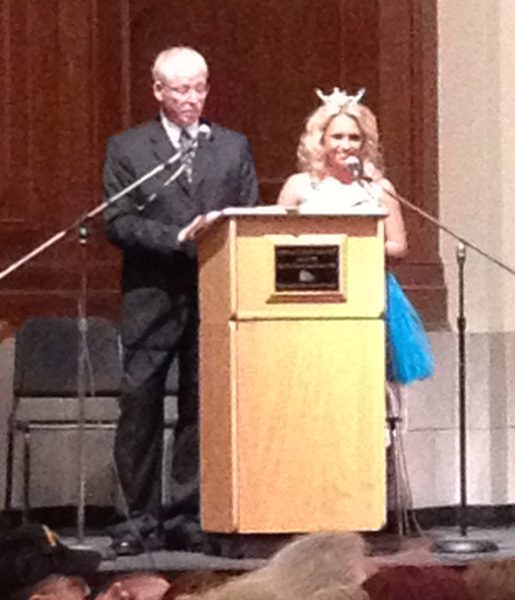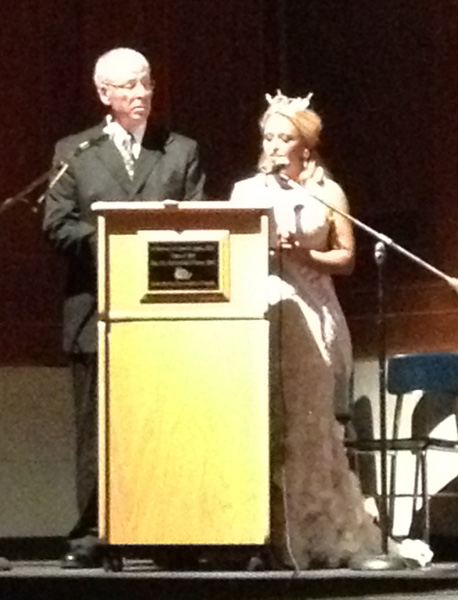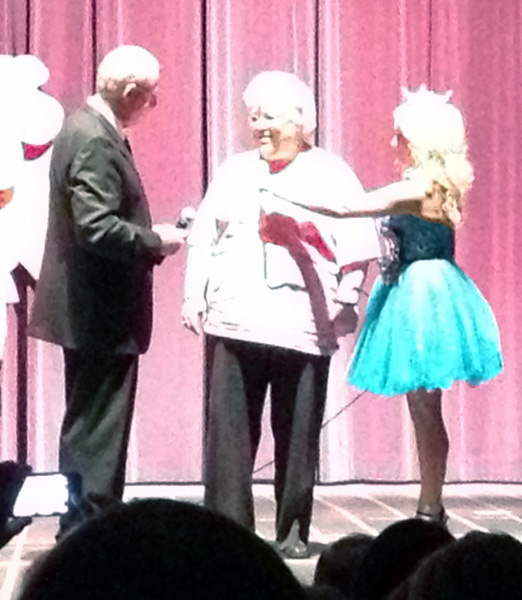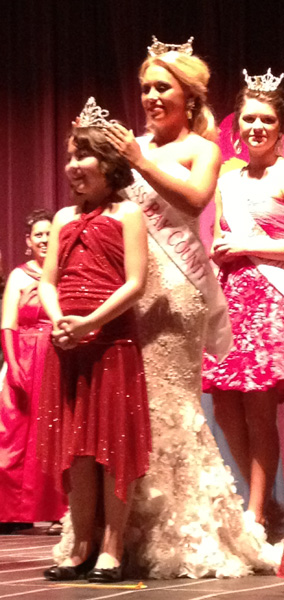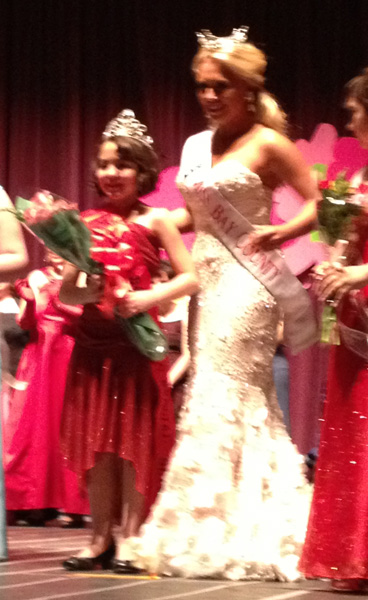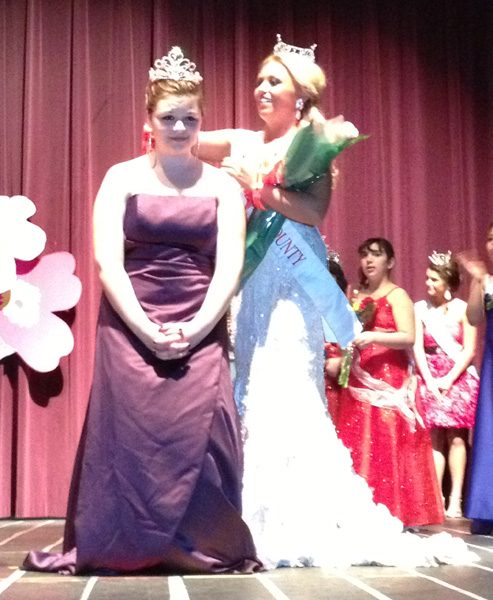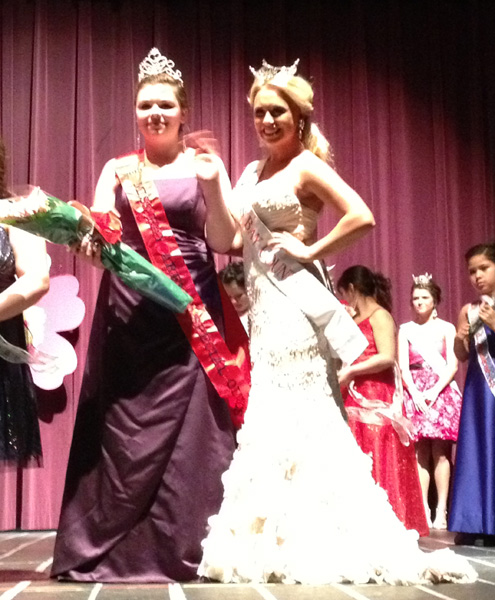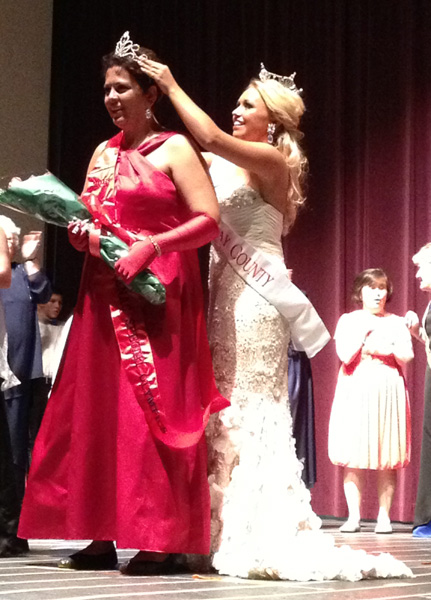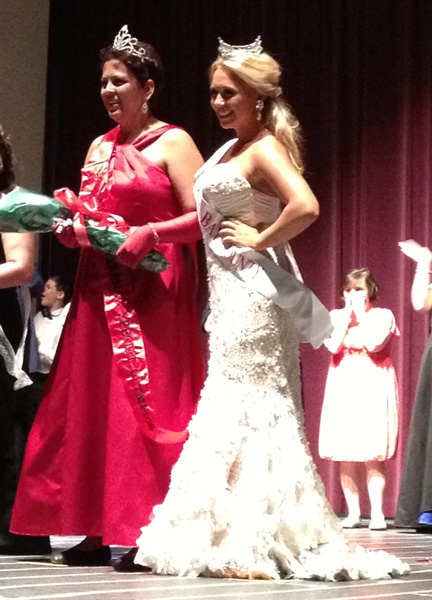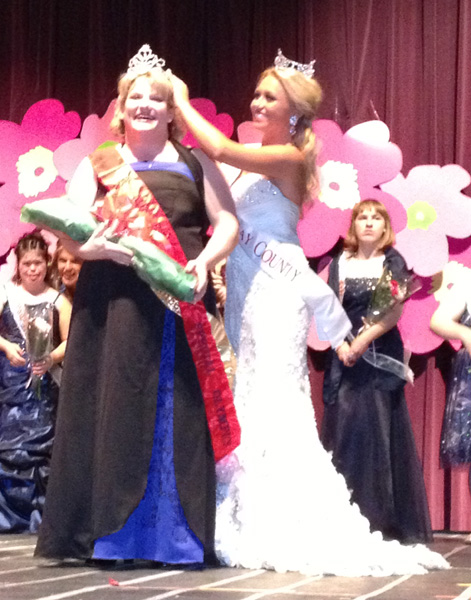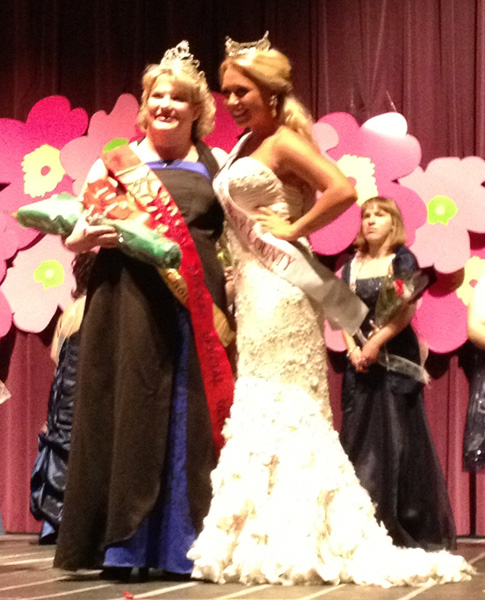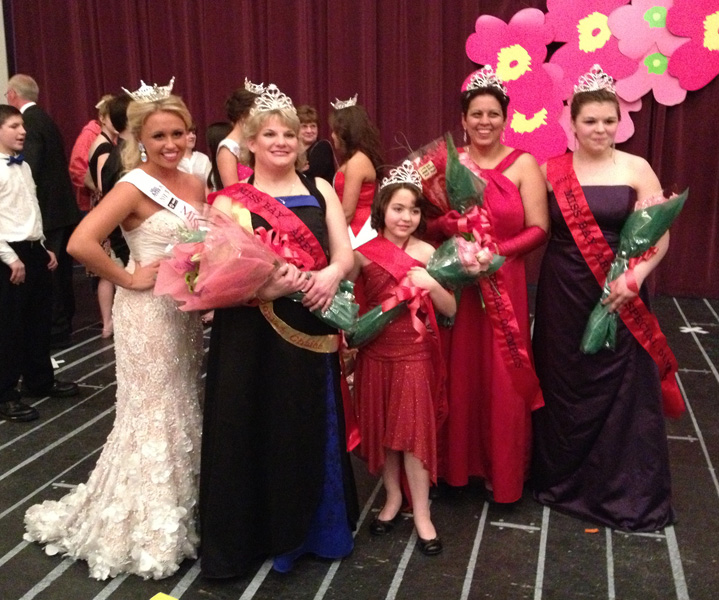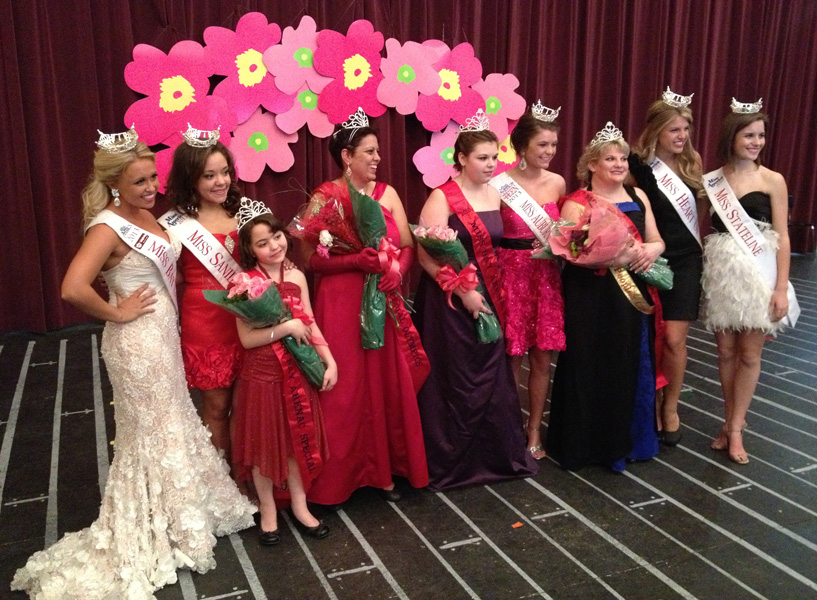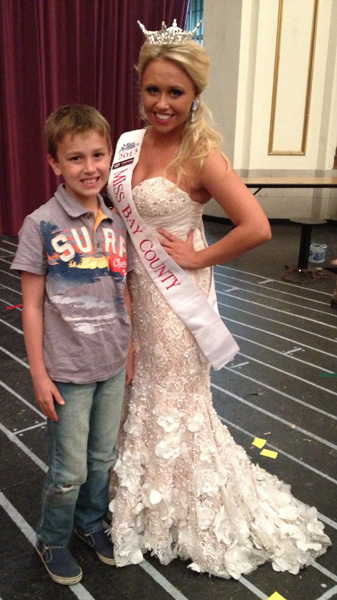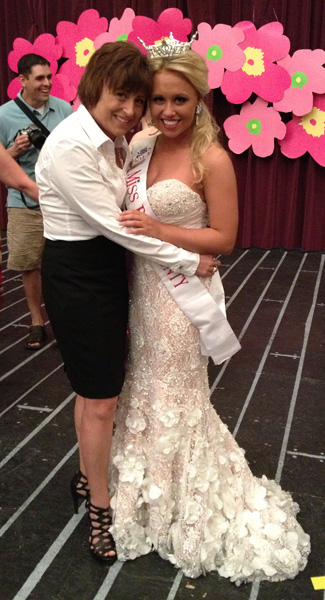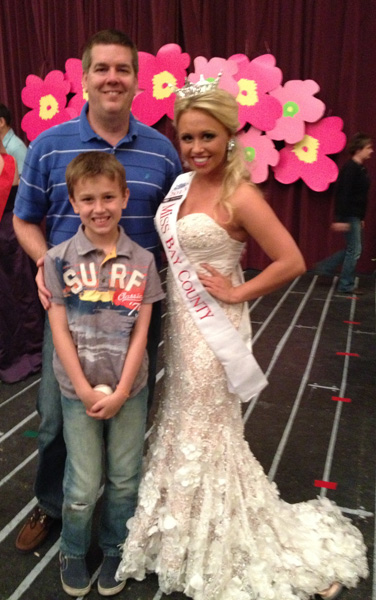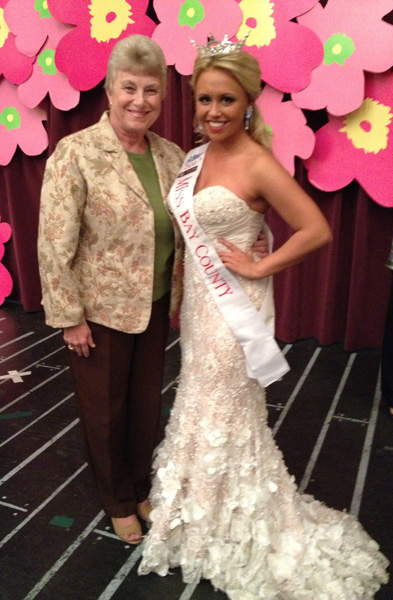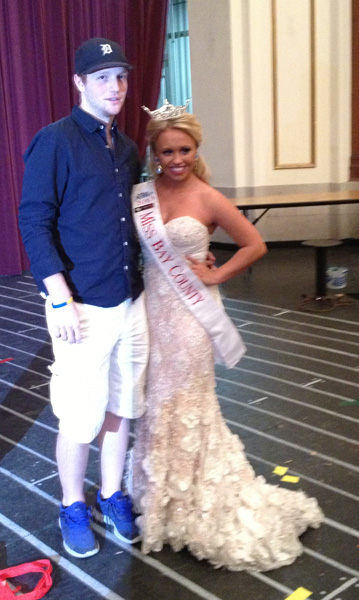 On December 9th, 2008, I was honored by the Bay County Board of Commissioners for community service.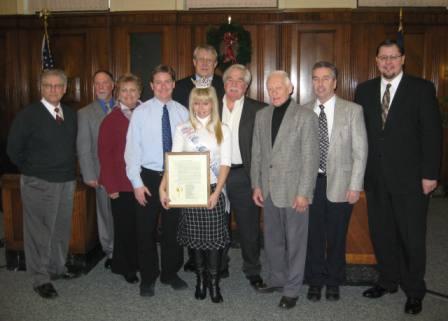 These picture are from a 2004 campaign event for President Bush. They are just before President Bush shook hands with the people in the front row, including me. When he shook my hand he also told me "I like your outfit."