May 2018: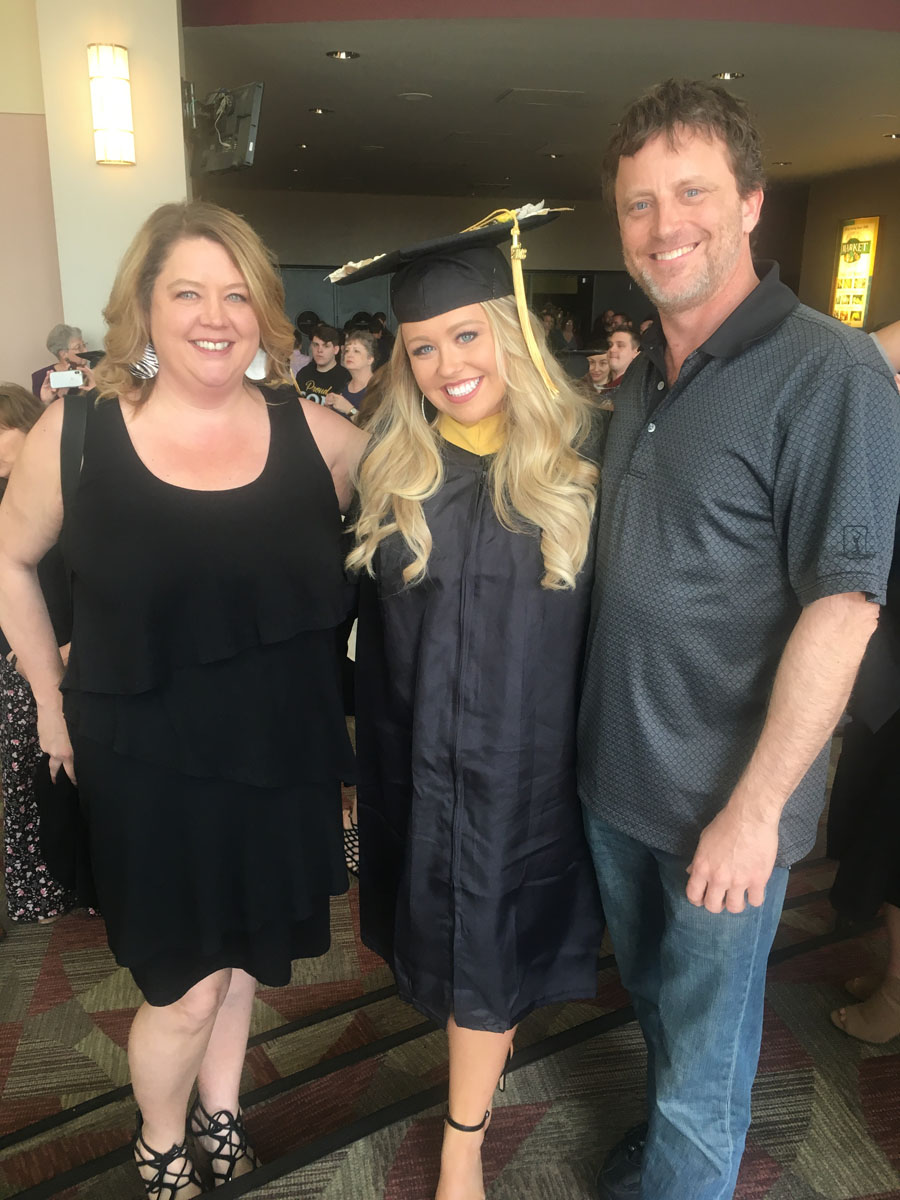 June 2015: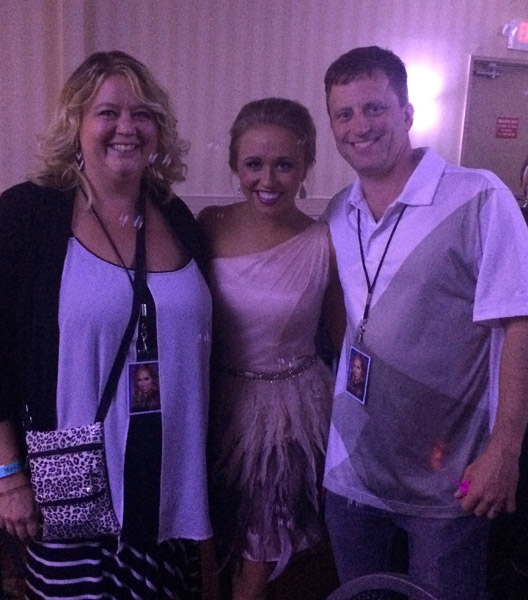 June 2014: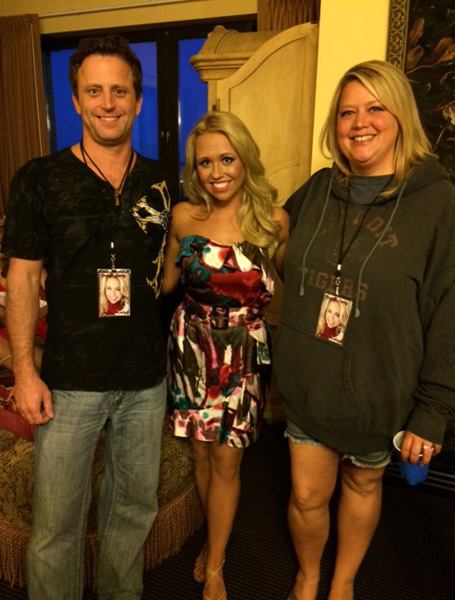 November 2012: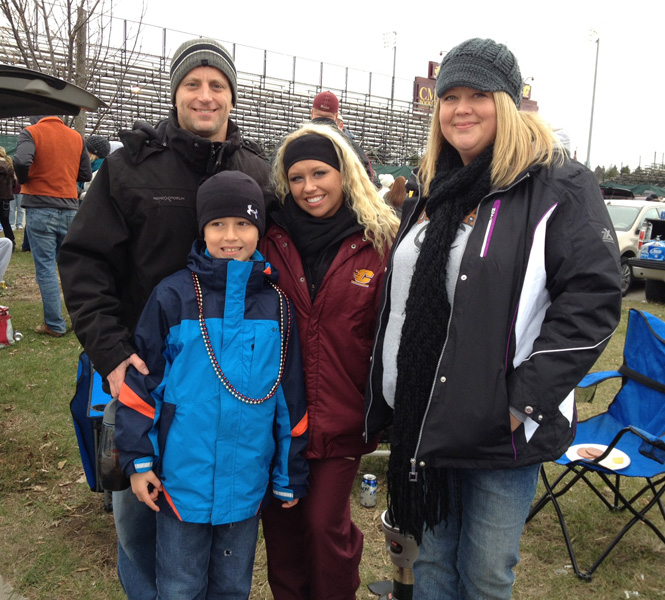 Easter weekend 2012: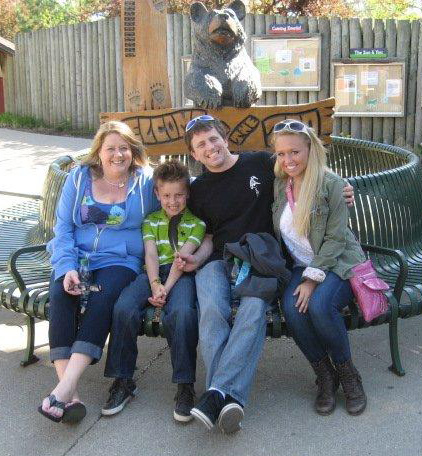 Easter Sunday 2011: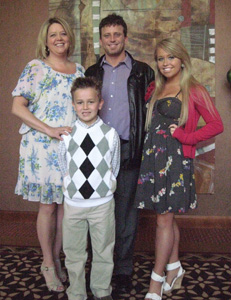 January 2008: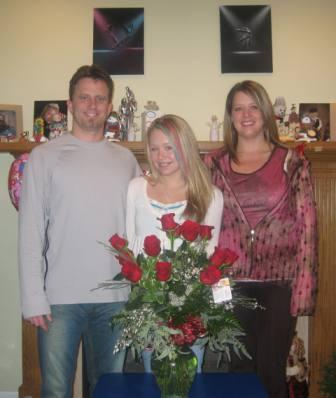 December 2007: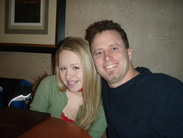 This pictures is from Easter 2007: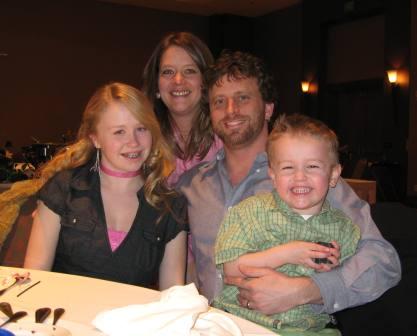 And this one is from Easter 2006: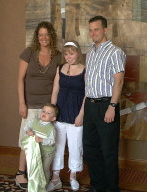 My Uncle Patrick got married in August of 2005. This picture is from his reception.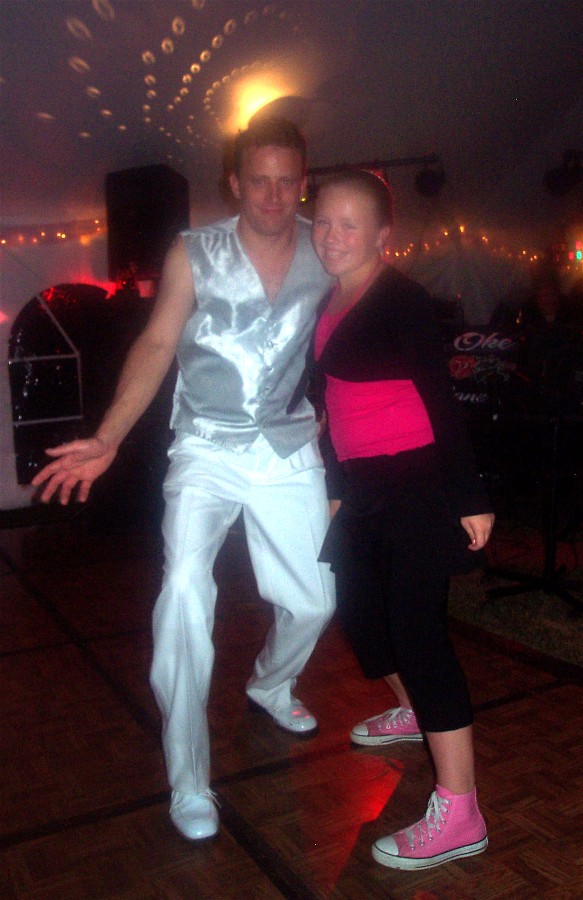 My Uncle Patrick and Miss Kathy watched me at a dance competition in March of 2004.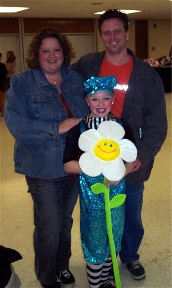 My Uncle Patrick came to see me in the Little Miss Contest during February of 2004.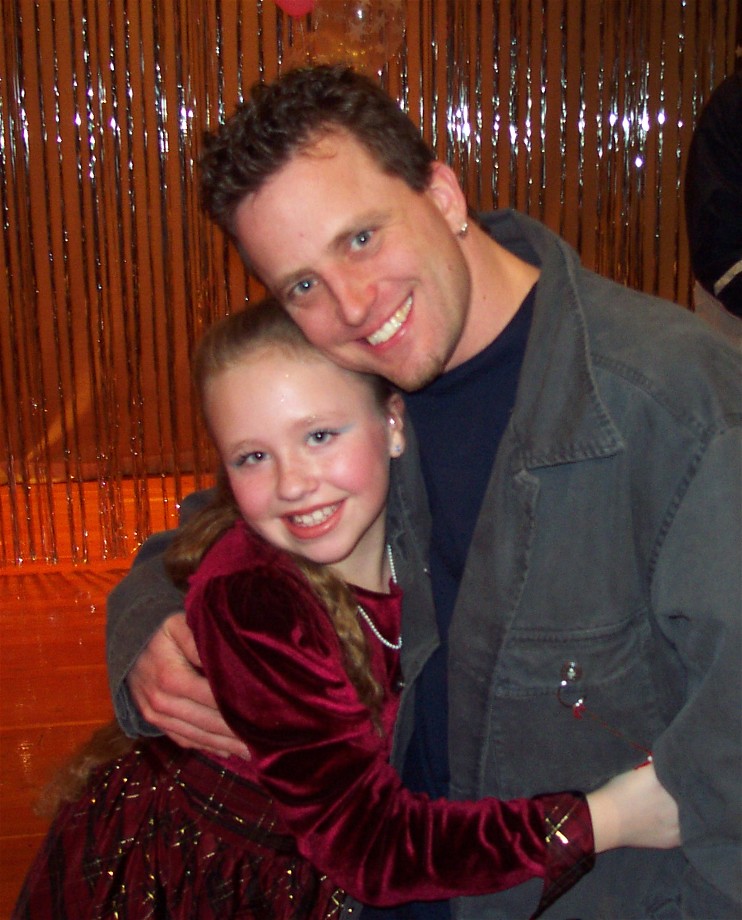 Christmas is a favorite time of the year for me. My Uncle Patrick was "home," once again, for Christmas 2003: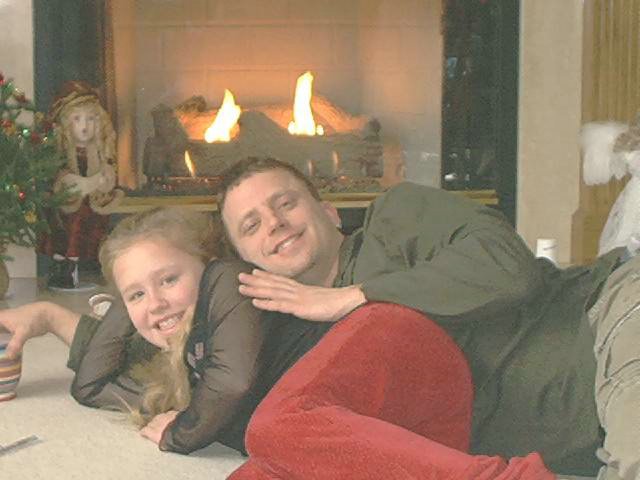 December 2003, when Uncle Patrick and Miss Kathy came to watch me perform in a show: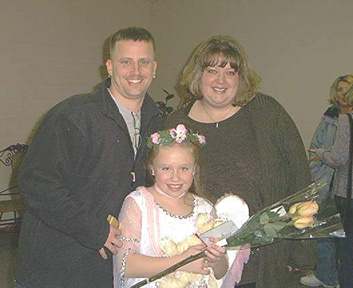 Easter time 2003: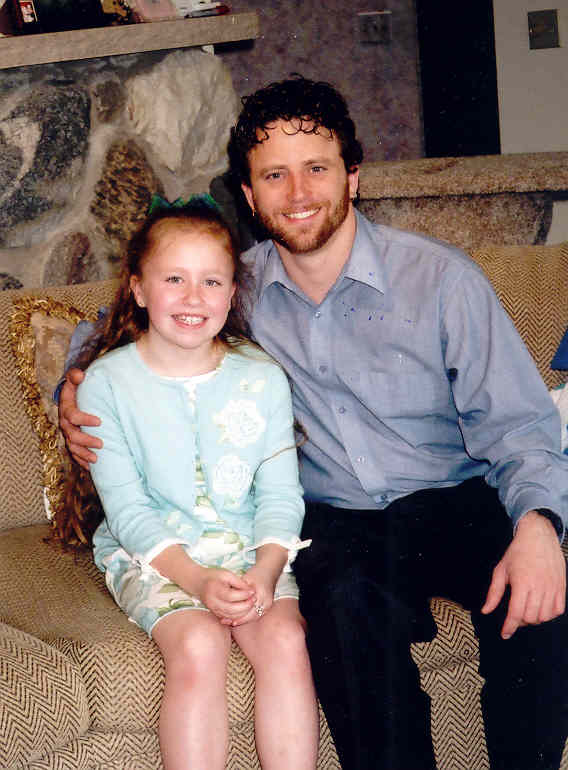 March 2003: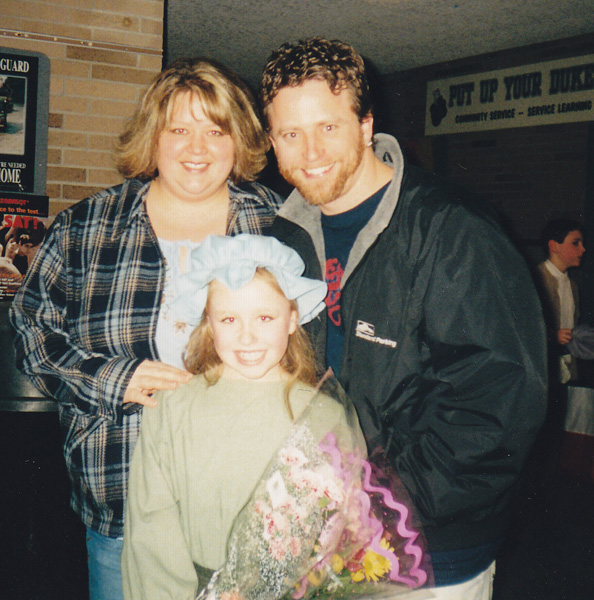 Christmas in 2001: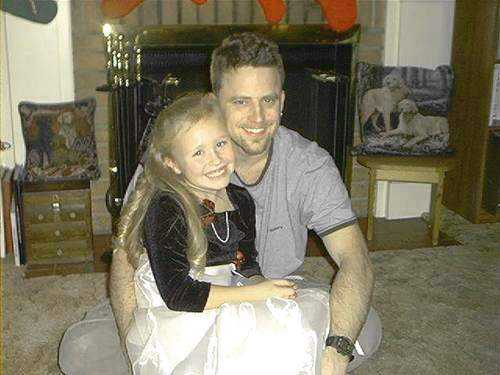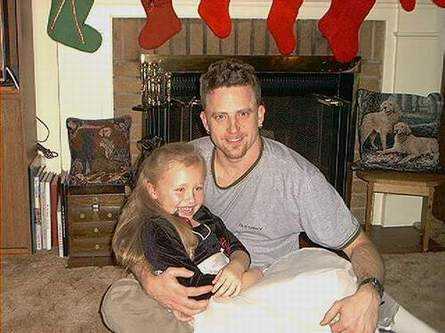 I enjoy Easter especially when my Uncle Patrick and Miss Kathy can visit.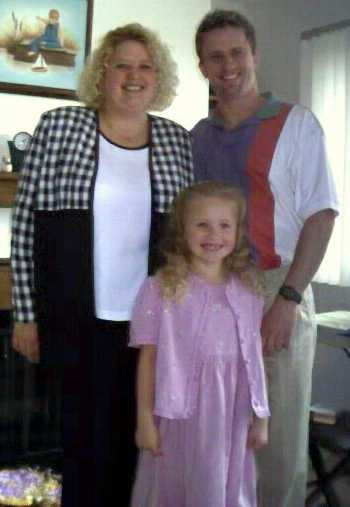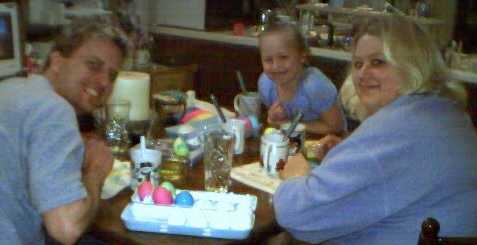 My uncle Patrick and I had lots of fun at Dow Gardens.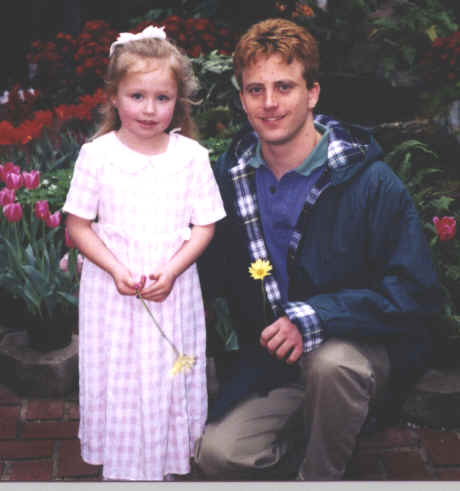 The rumor is true. My uncle Patrick did have long hair at one time. This picture was taken in December of 1994.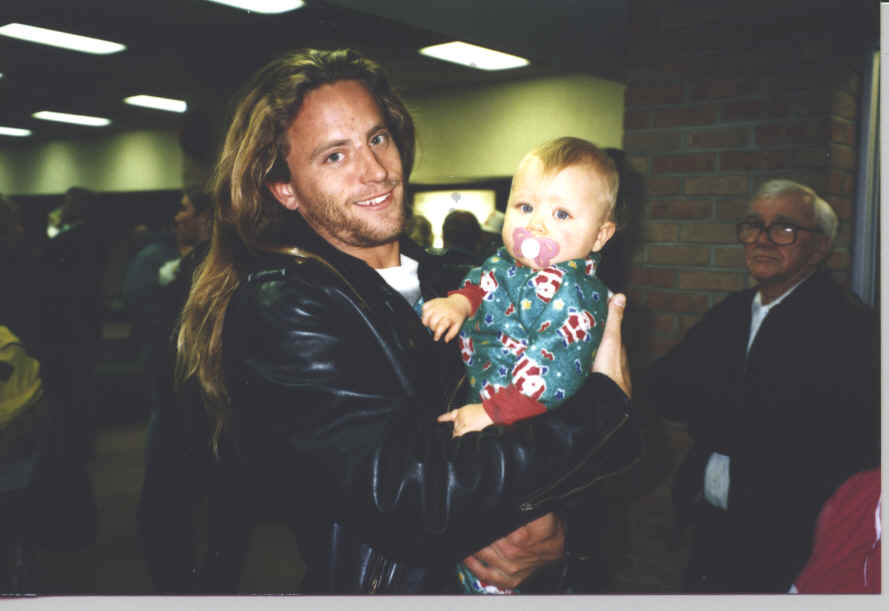 Going back to 1988, it looks like my future (at the time) Uncle Patrick was competing (on hair length) with my future mom.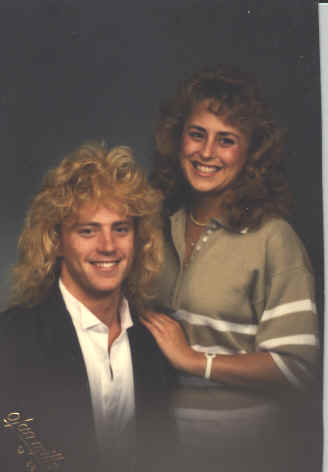 And, I don't want to forget to tell you about his guitar playing abilities.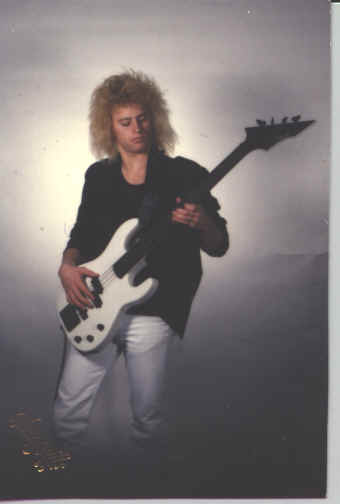 Gee, and all I did was bat my eyes!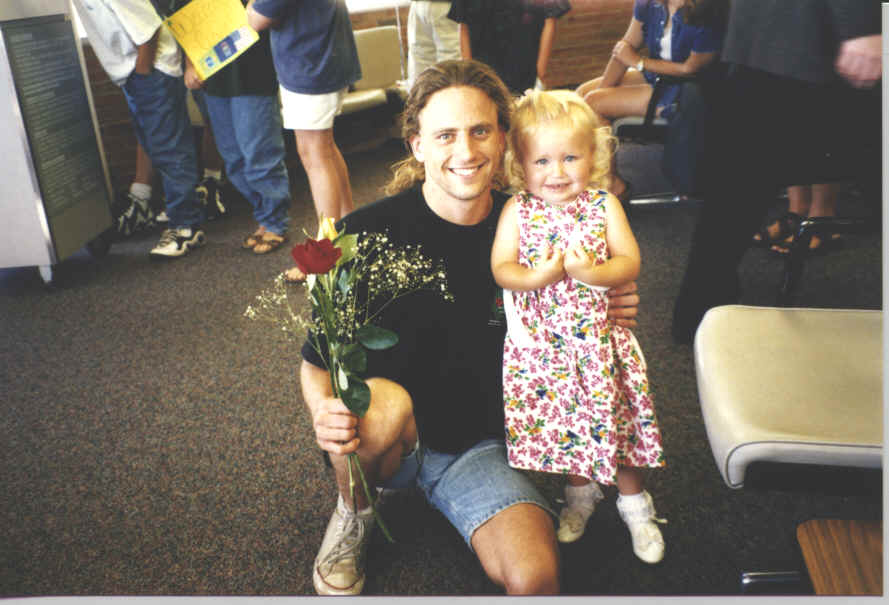 Chevy family day in 1997 was really fun!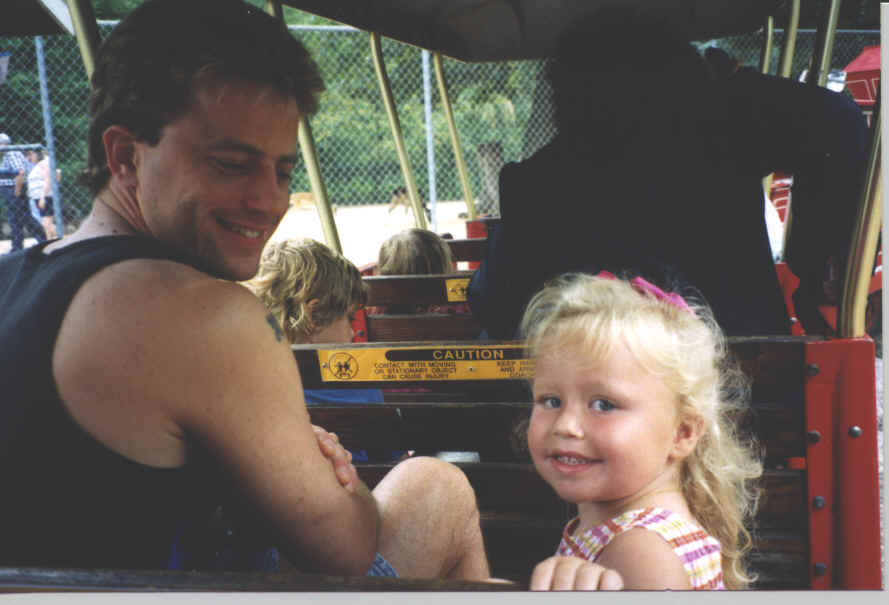 Go Lions!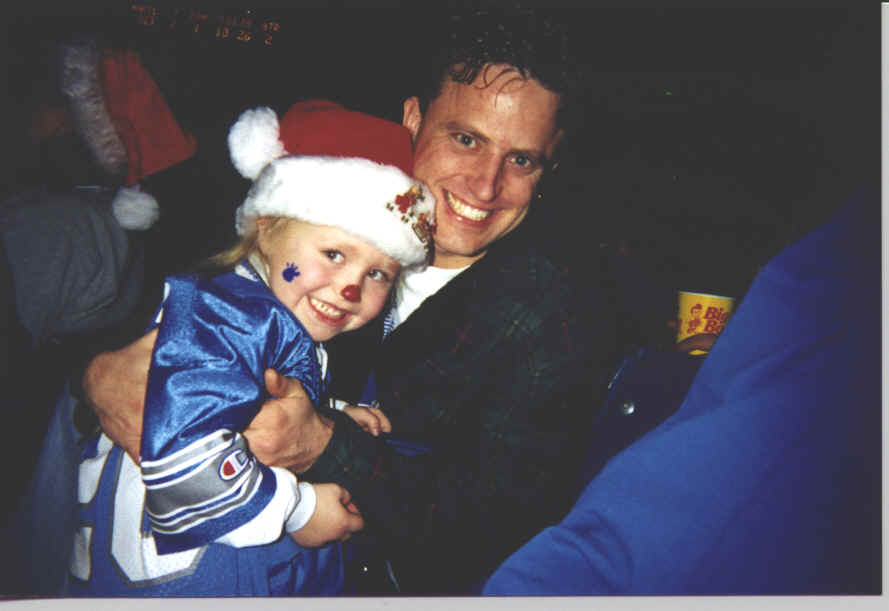 Recently, I went to a wedding reception that my uncle Patrick was also at. He was kind enough to show me his style.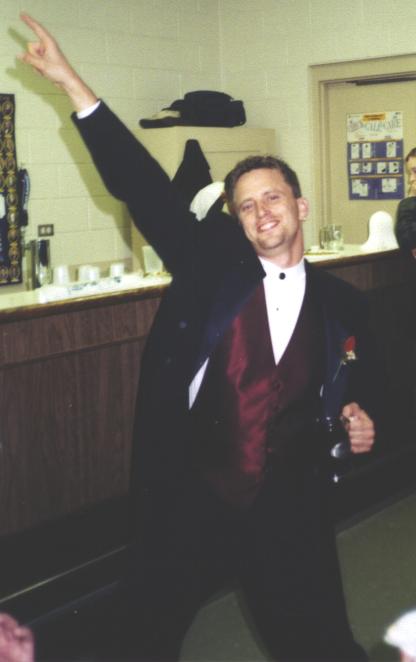 Speaking of poses, this one just doesn't compare...
...to the original. :)